Luxury Drains
As the first to bring luxury shower drains to the industry, our award-winning, patented originals are built with a level of quality that remains unmatched.
Popular Finishes
We offer 28 decorative finishes. Here are just a few…
Matte Black
Burnished Brass
LF
Burnished Nickel
LF
Rustico Bronze
LF
Polished Nickel
PVD
Graphite
PVD
Lifetime Polished Gold
PVD
Lifetime Satin Gold
PVD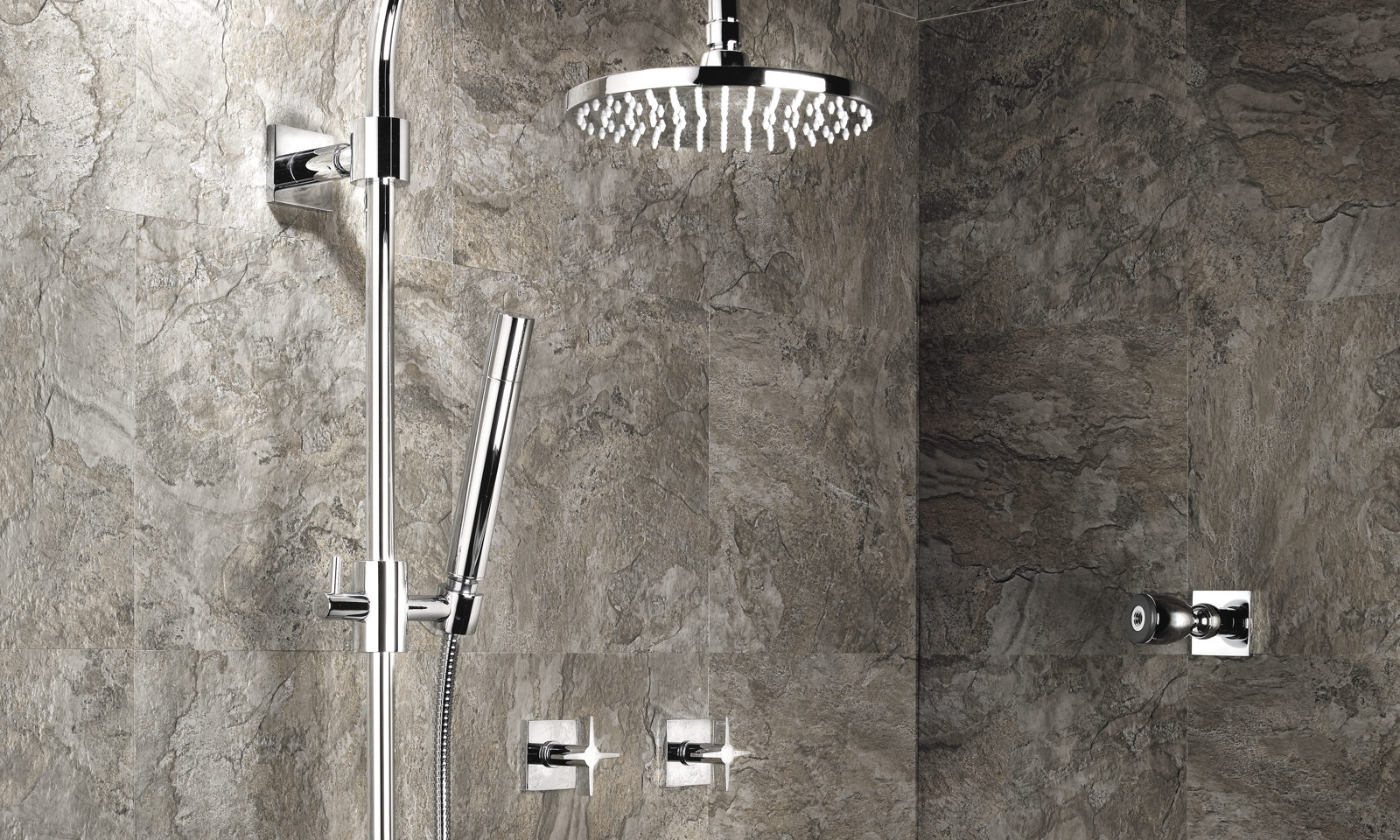 Shower Systems
Our shower systems make the bathroom a truly spa-like experience. We have innovative shower solutions to meet all your showering needs.
Learn More