Decorative Shower Drains
As the first to bring luxury decorative shower drains to the industry, our award-winning, patented designs are built with a level of quality that remains unmatched.
Popular Finishes
We offer over 25 decorative drain finishes. Here are just a few…
Matte Black
Burnished Brass
LF
Burnished Nickel
LF
Polished Nickel
PVD
Graphite
PVD
Lifetime Polished Gold
PVD
Lifetime Satin Gold
PVD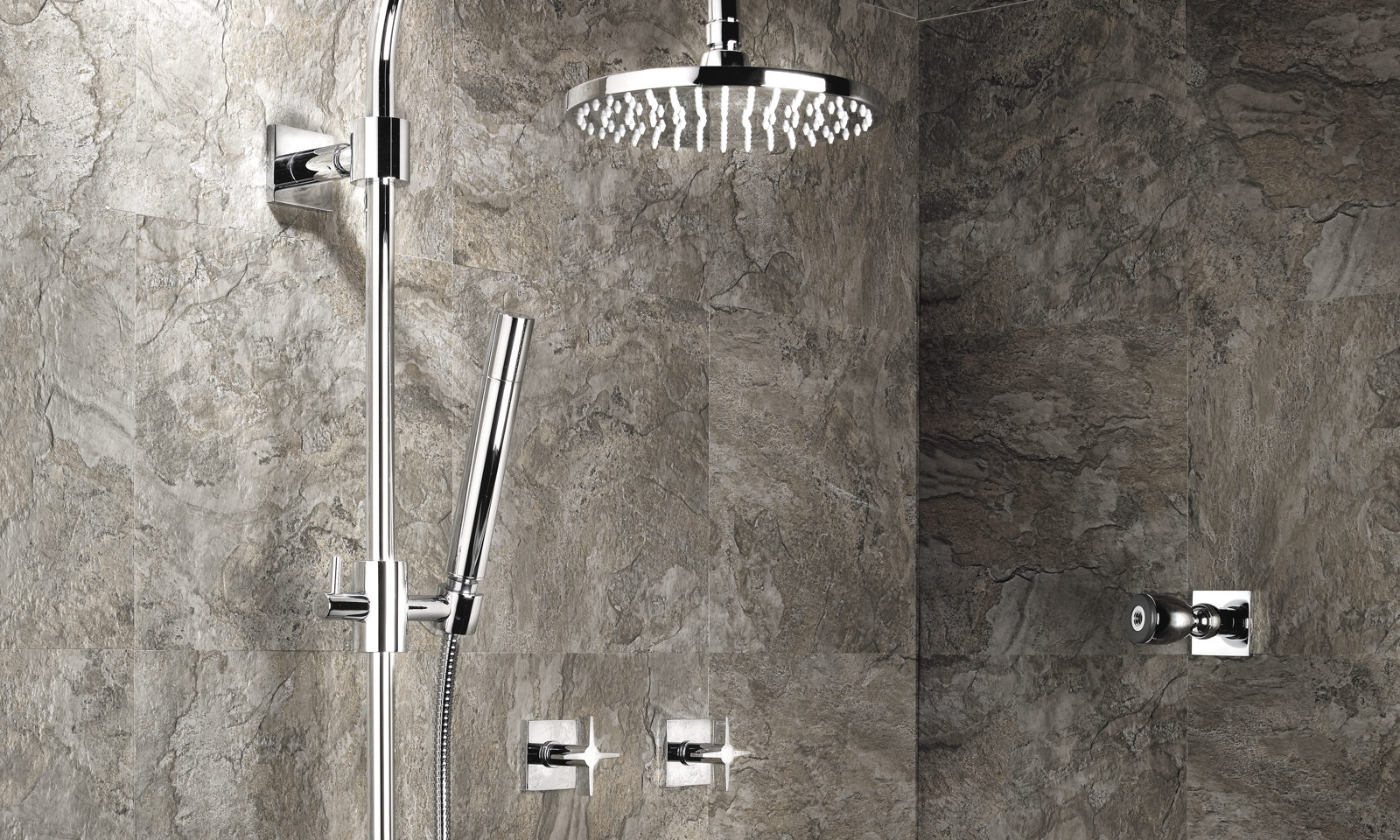 Shower Systems
Our shower systems make the bathroom a truly spa-like experience. We have innovative shower solutions to meet all your showering needs and complement our unique shower drain covers.
Learn More