StyleDrain®

The Original
As the first to bring square decorative drains to the industry, our award-winning originals are handcrafted with a level of quality that remains unmatched.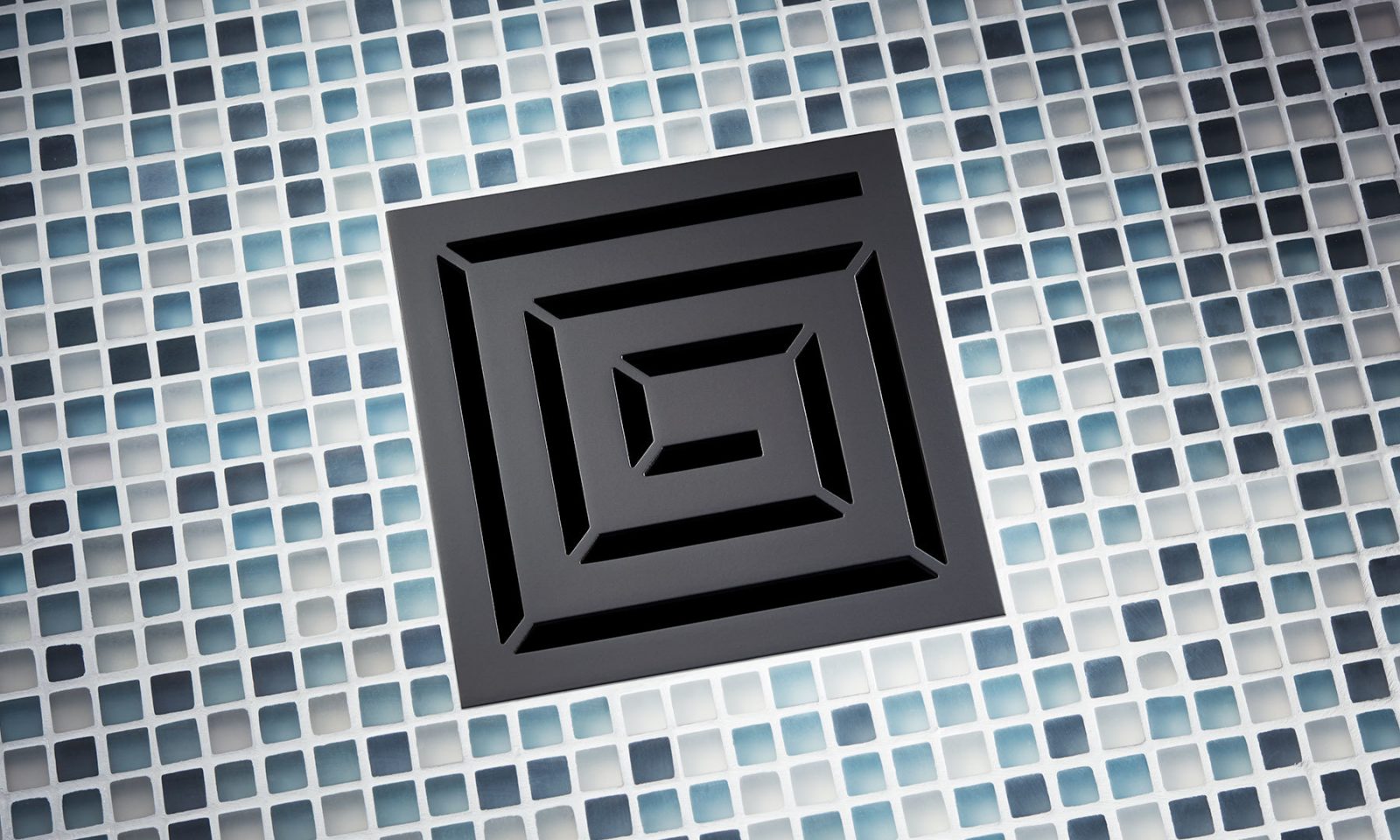 New
StyleDrain® by Christopher Grubb
From award-winning Beverly Hills designer, Christopher Grubb, comes four new designs for StyleDrain inspired by the illustrious streets of Los Angeles. From eclectic "Hollywood glam" and sleek, modern styles to today's popular industrial and transitional looks, Grubb's new StyleDrain concepts fit a broad array of design styles.

"Bringing standout bath products to my discriminating clientele has always been a priority, and ever since discovering the original StyleDrain, I've specified the designs as an important finishing touch," according to Christopher Grubb, President/Founder of Arch-Interiors Design Group.

See StyleDrain® Products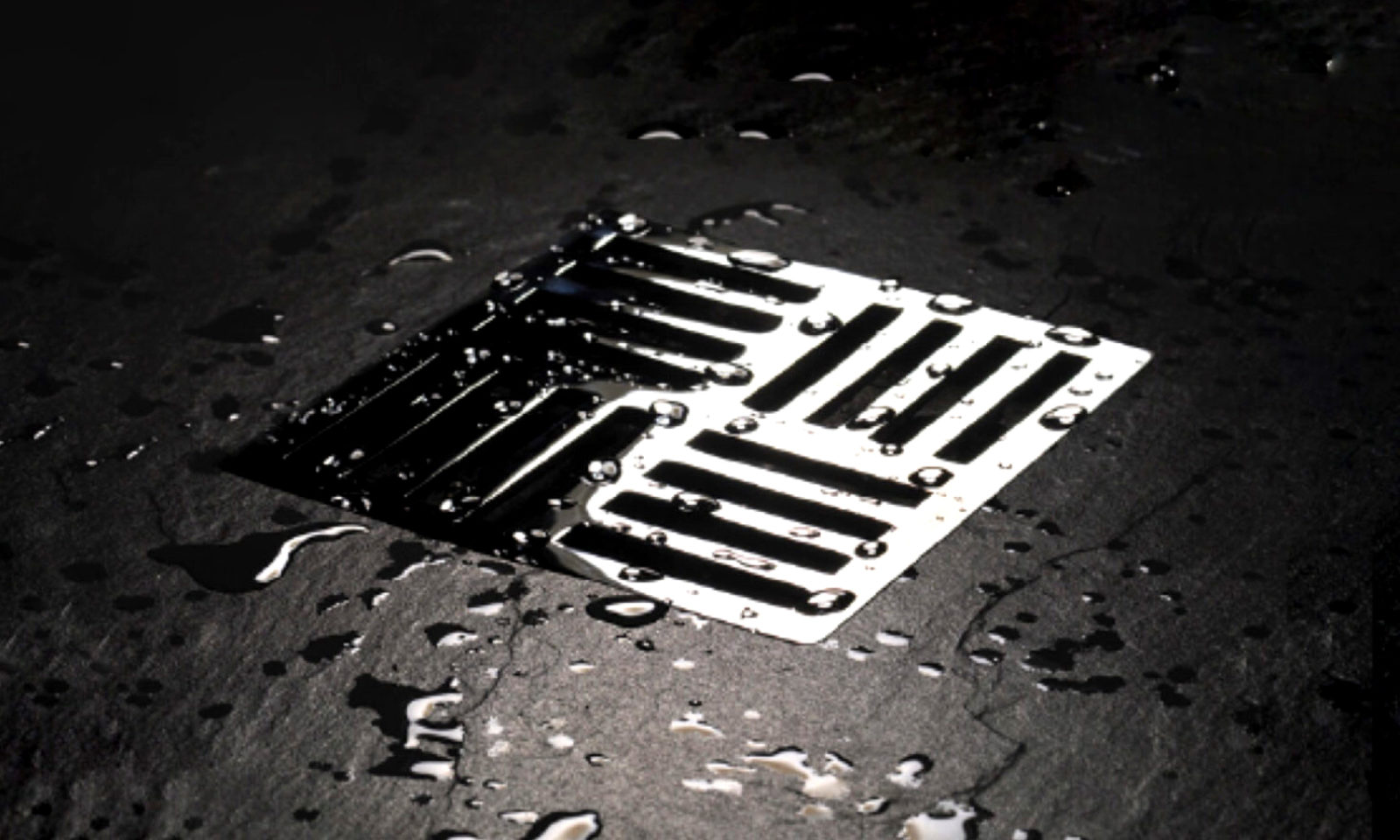 Overview
About StyleDrain®
Made of solid brass, this patented design features over 25 artisan finishes to match any fitting. With no visible screws, it's easy on the eyes and feet. There are many stylish drains on the market; however, StyleDrain is the original and the best.

Because StyleDrain can accommodate high-volume water flow, it's also ideal for multiple-head showers, patios, atrium or any other water flow environment. Beautiful showers deserve beautiful drains.
See StyleDrain® Products
Features
The difference is in the details
Stylish grid patterns to achieve any look
Over 25 custom finishes to match any fitting

No visible screws
Forged, solid brass square grid for easier installation
Compatible with all waterproofing methods
Precision tile frame to help ensure level installation and clean grouting

Meets or exceeds all standard codes
See StyleDrain® Products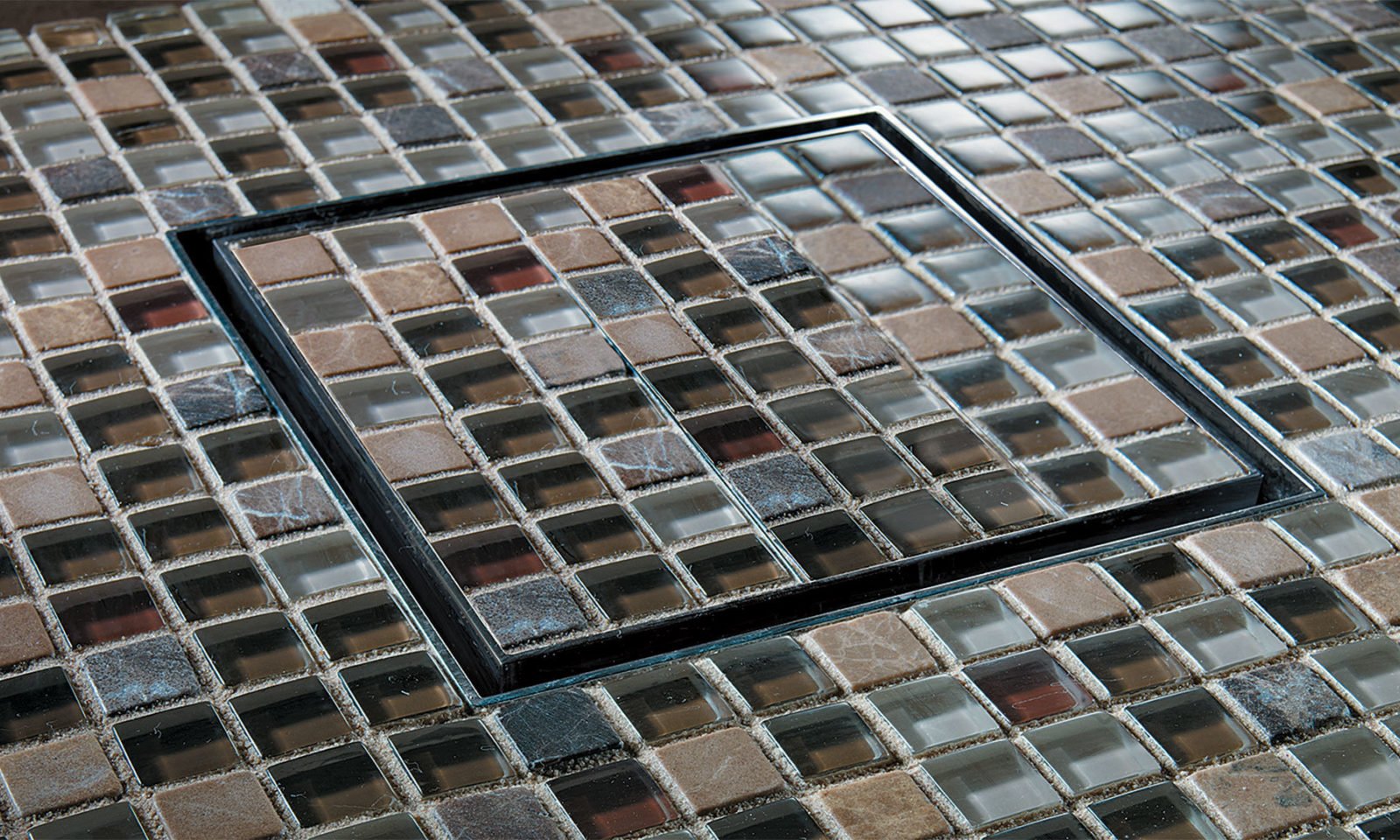 StyleDrain Tile
Where'd the Drain Go?
A drain that virtually disappears, StyleDrain Tile allows you to lay in any tile or stone to seamlessly match the rest of the shower. Which begs the question: Where'd the drain go?
Features
The best drain you'll never see
Outflow rate of up to 10gpm.
Patented attachment of inner frame to outer frame for a clean look with no unsightly components visible in drain opening.

Design innovation to ensure solid grout installation and eliminate potential loosening of tiles over time.
Inlay tile/stone into drain cover to match surrounding floor.
Available in 6 decorative finishes, including 5 PVD finishes
Frame surface is foot-friendly with no sharp edges.
See StyleDrain Tile Products
Related Videos
Beautiful Baby
There's a new member of the California Faucets Family. It's small and beautiful. Stop when you see it! This baby is a head turner.
Work of Art
Karen told me about an exclusive exhibit at the local art gallery. Could it be the Mona Lisa? No, better!