Water Dispensers
Kitchen Countertop
Sculptural and ergonomic, our Hot and Cold Water Dispensing Faucets are inspired by Italian design and created with California craftsmanship to match the entire kitchen collection.
Popular Finishes
We offer over 25 decorative finishes for your water dispenser. Here are just a few…
Matte Black
Burnished Brass
LF
Burnished Nickel
LF
Polished Nickel
PVD
Graphite
PVD
Lifetime Polished Gold
PVD
Lifetime Satin Gold
PVD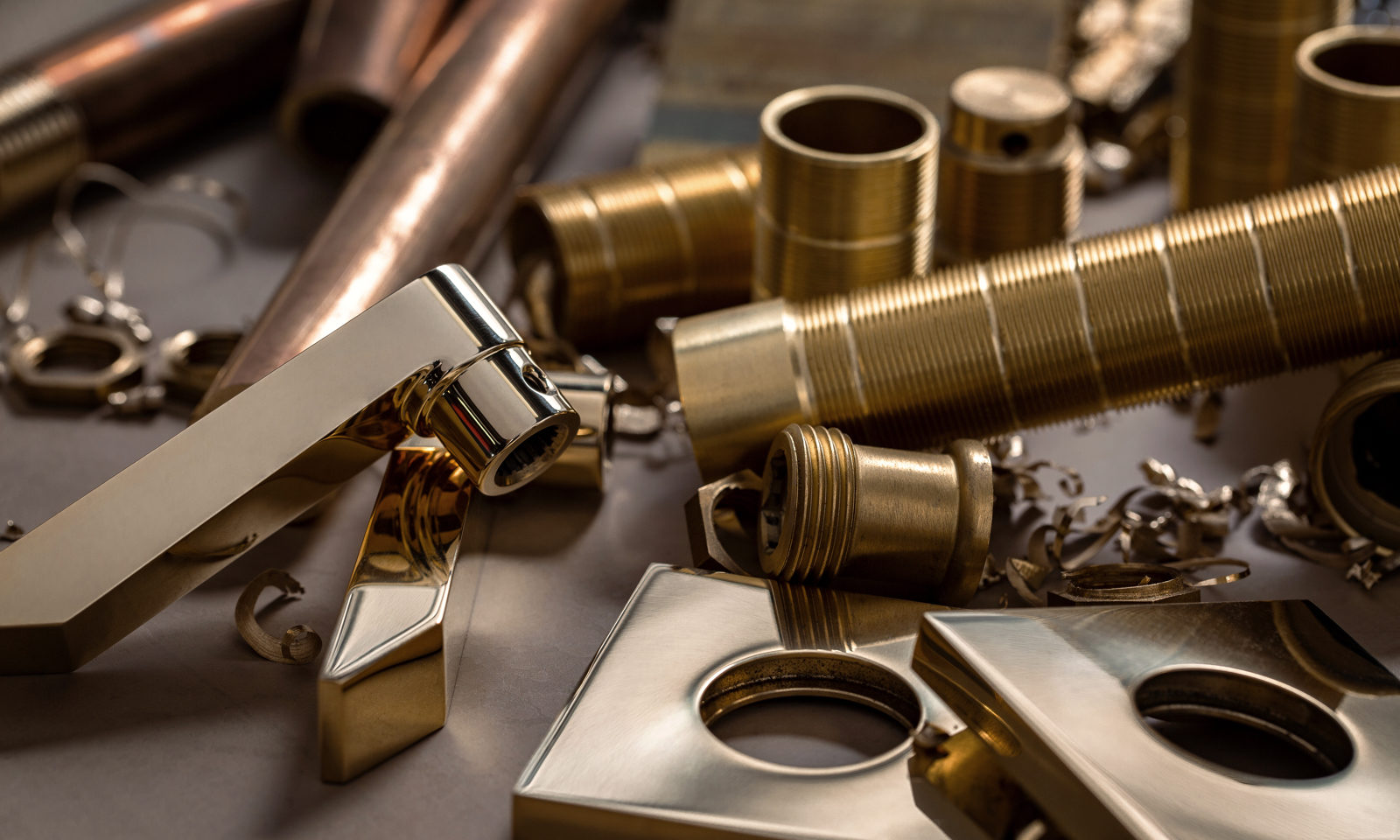 Green Philosophy
In addition to our internal commitment to recycling and other "green" practices, we work hard to develop innovative products that promote conservation and sustainability.
Learn More