StyleTherm®

Style, down to the finest detail.
At the heart of a California Faucets shower is StyleTherm®, a revolutionary approach to the thermostatic shower valve.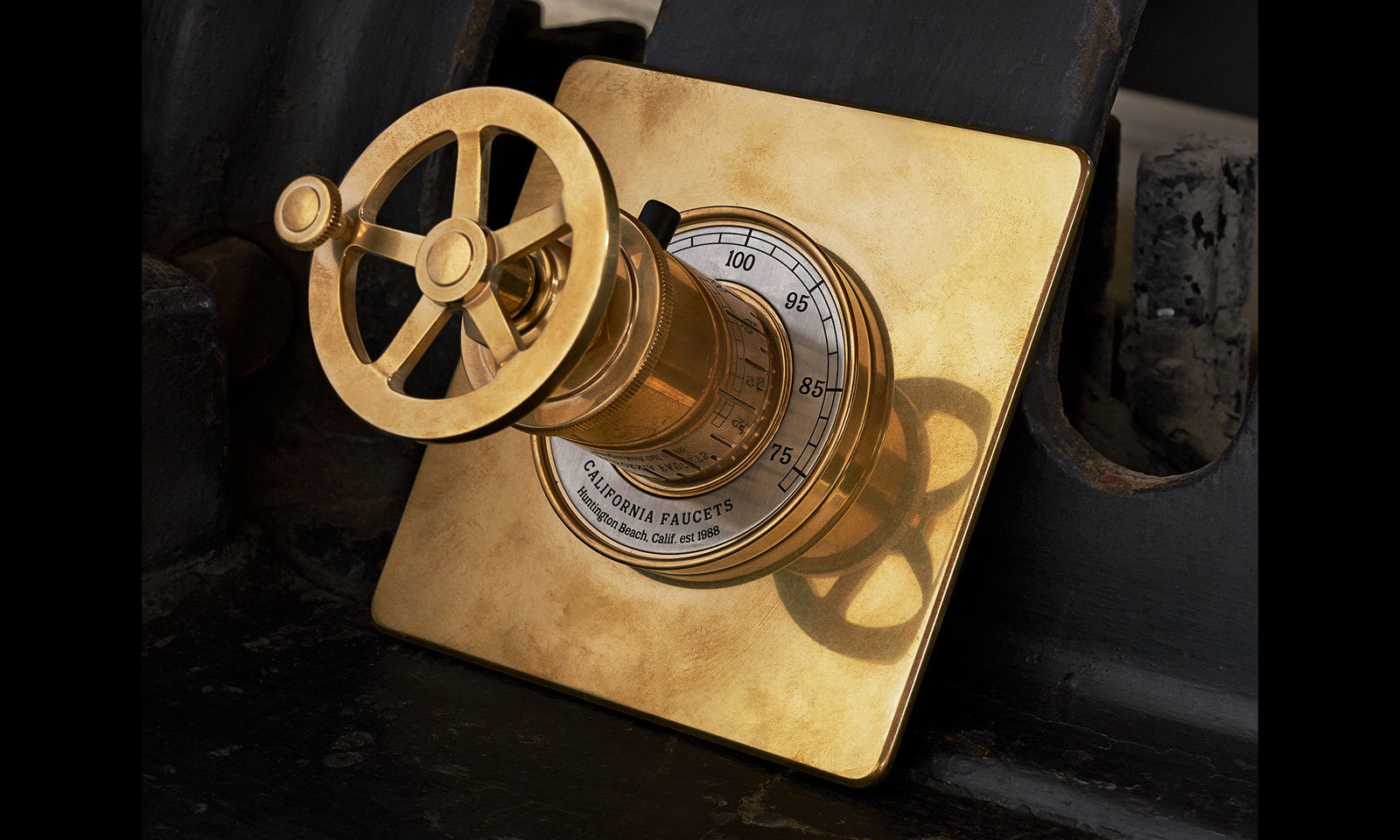 Overview
Knowledge of StyleTherm®
For a spa-like experience at home, nothing beats StyleTherm. Our state-of-the-art thermostatic system delivers precision temperature and volume control, simultaneously for multiple fittings. We've created the very first thermostatic shower system that's entirely compliant with the California Green Building Code (CALGreen).
View StyleTherm® Products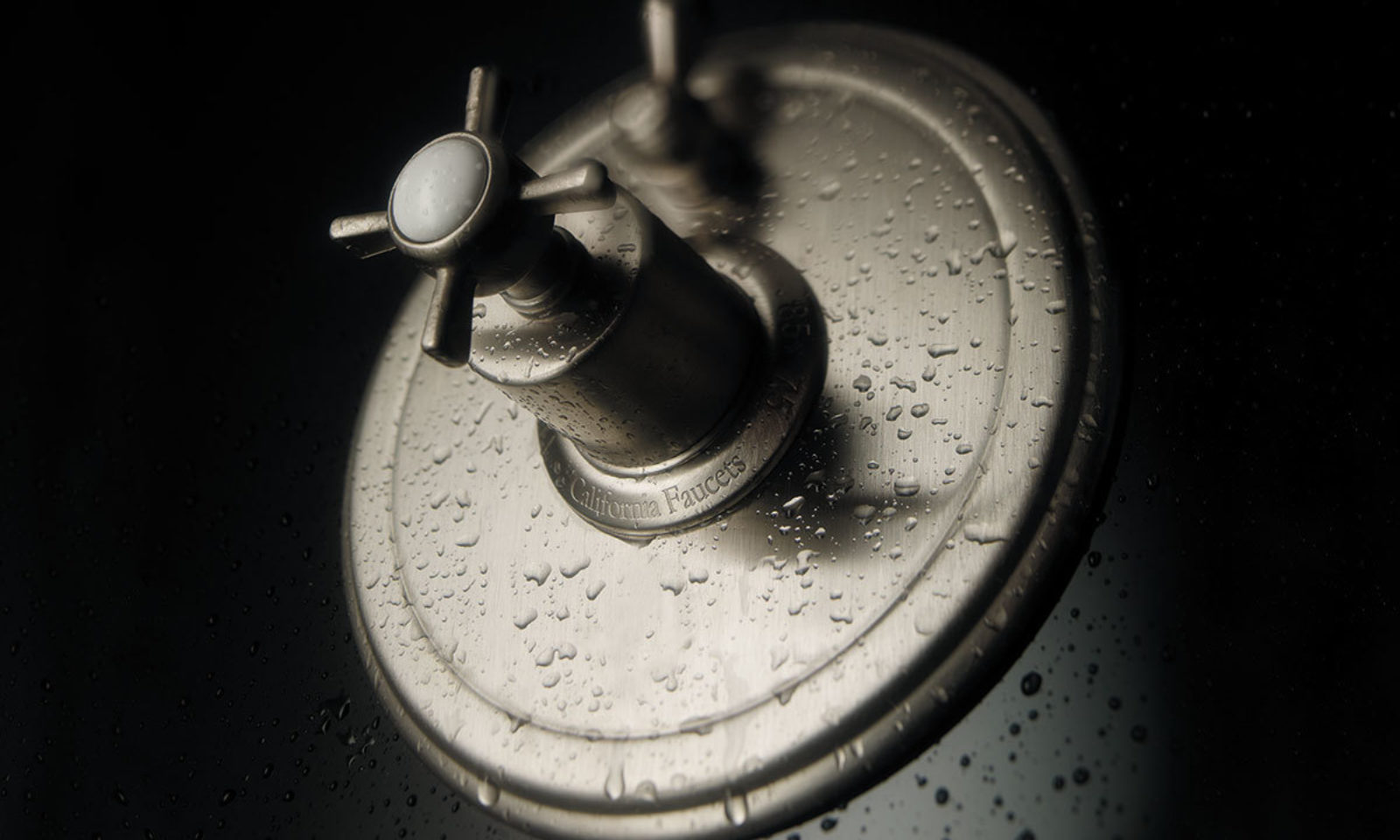 Features
Advanced features for ultimate control.
Easily and accurately set precise mixed water temperature

Protect against dangerous sudden changes in both water pressure and temperature
Temperature override button to prevent inadvertent scalding
Volume control allows you to adjust water pressure from low to high
Independent volume controls allow you to operate multiple devices simultaneously
View StyleTherm® Products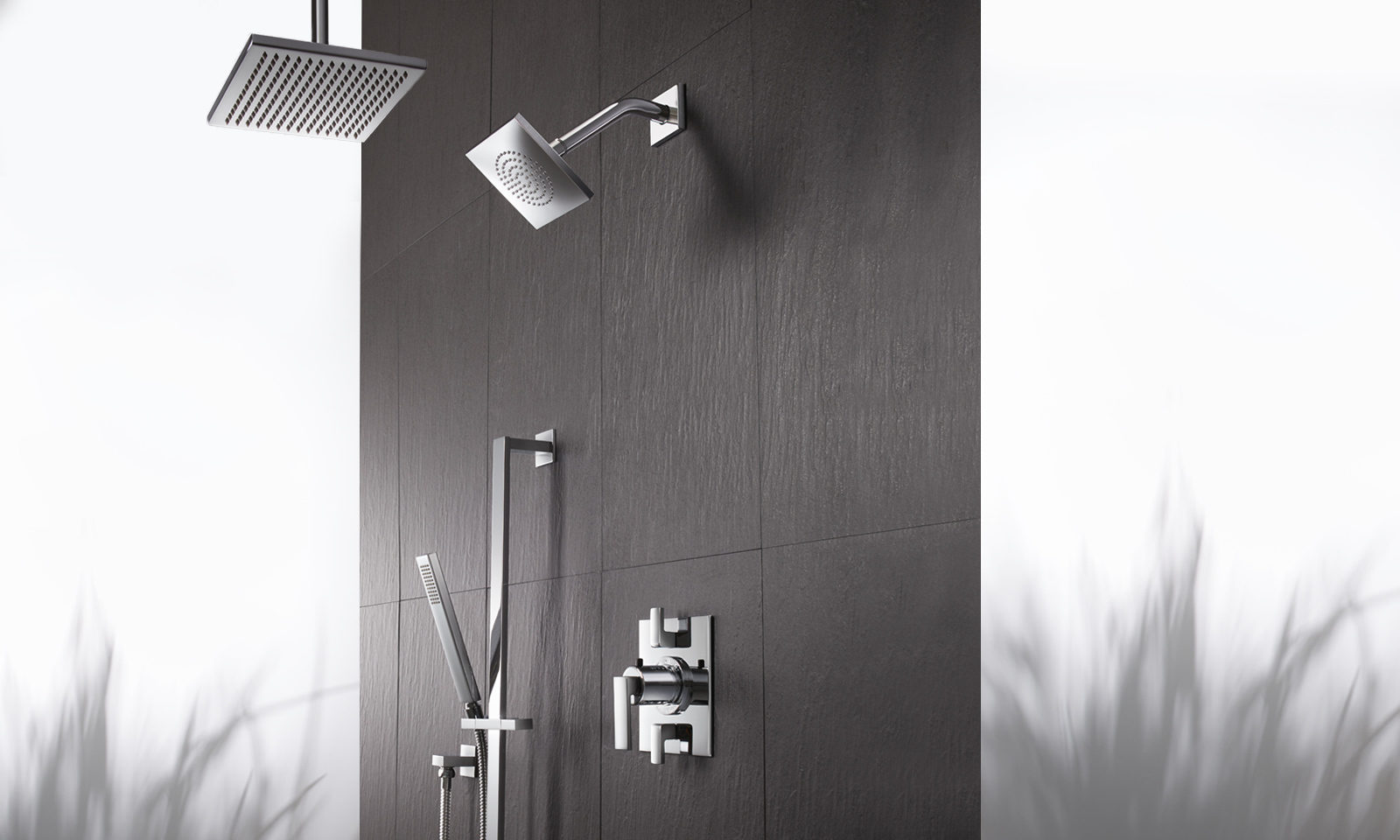 Benefits
Shower technology for the whole family
Whether it's the convenience of dialing in an exact temperature paired with multiple showerheads in the master bathroom or the safety and water-saving features in the kid's bath, there's a solution for every shower.
View StyleTherm® Products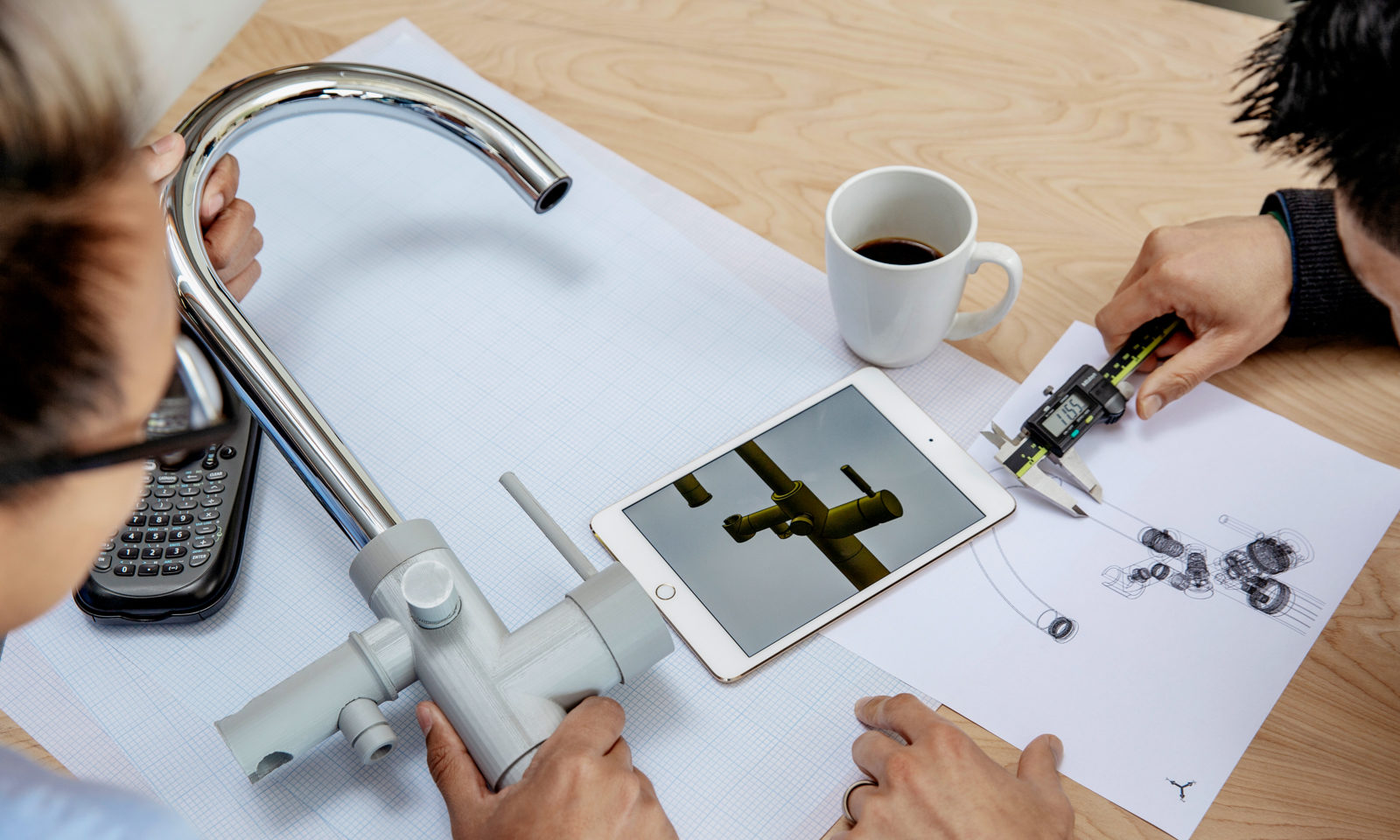 Manufacturing
Engineered to our exacting standards
When "the best" wasn't good enough, we set out to blaze a new trail. Designed and engineered from the ground up, at our factory in Huntington Beach, CA., StyleTherm offers all of this advanced technology for the same price as an equivalent pressure balance system.
View StyleTherm® Products