Finishes
Over 25 Artisan Finishes from Our Hands to Yours
Polished Chrome
Satin Nickel
Antique Brass Flat
Antique Nickel Flat
Antique Copper Flat
Bella Terra Bronze
Black
Matte Black
White
Matte White
Polished Brass Uncoated
LF
Burnished Brass
LF
Burnished Nickel
LF
Oil Rubbed Bronze
LF
Polished Brass
PVD
Polished Nickel
PVD
Ultra Stainless Steel
PVD
Black Nickel
PVD
Carbon
PVD
Graphite
PVD
Lifetime Polished Gold
PVD
Lifetime Satin Gold
PVD
Satin Brass
PVD
Satin Chrome
PVD
Satin Bronze
PVD
French Gold
PVD
LF= Living Finish • PVD= Physical Vapor Deposition
Artisan Finishes
Crafted by artisan hands at our Huntington Beach factory.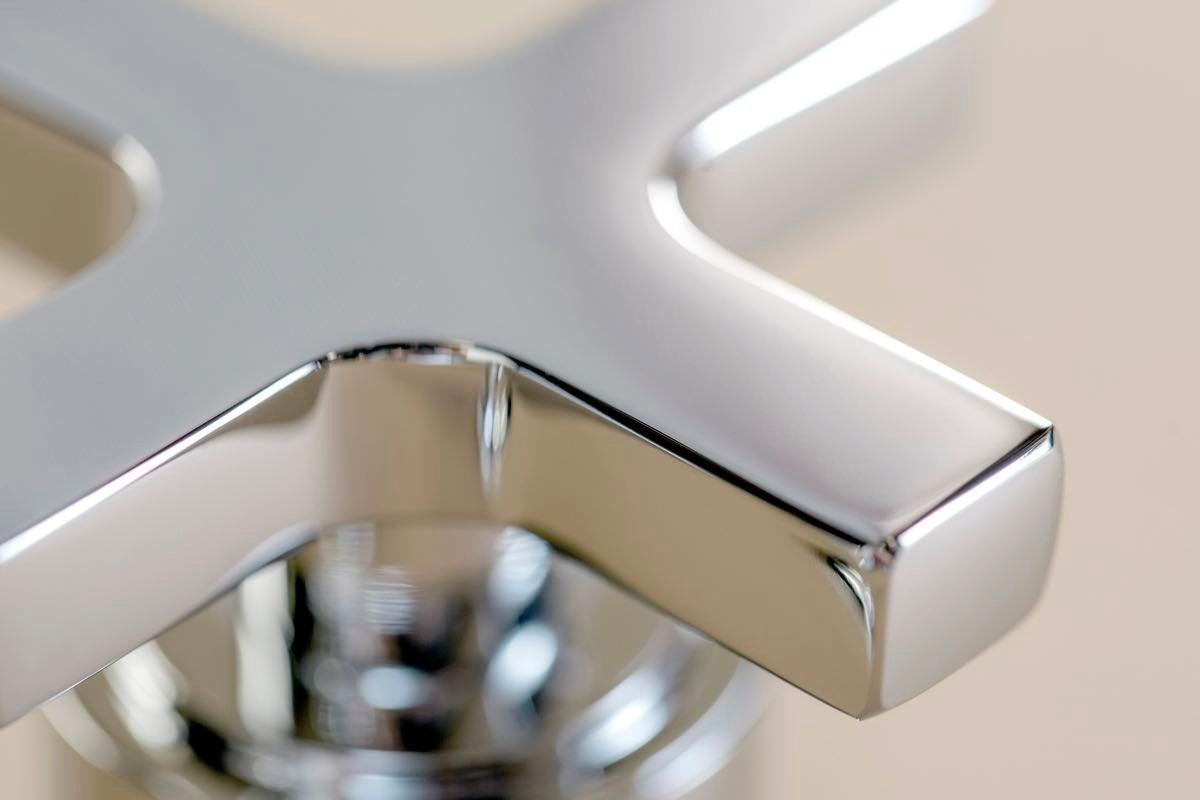 Chrome Finishes
Durable Polished Chrome is a favorite choice for any design aesthetic. Its shiny, reflective surface is a classic look, sure to make a statement in any bathroom or kitchen. Choose Satin Chrome for a rich, yet subtle appearance.
learn more
PVD Finishes
We are the world's leader in PVD (Physical Vapor Deposition) finishing, a state-of-the-art process that molecularly bonds the finish to the faucet creating the most durable finish available today. Comes with a lifetime warranty against tarnishing.
learn more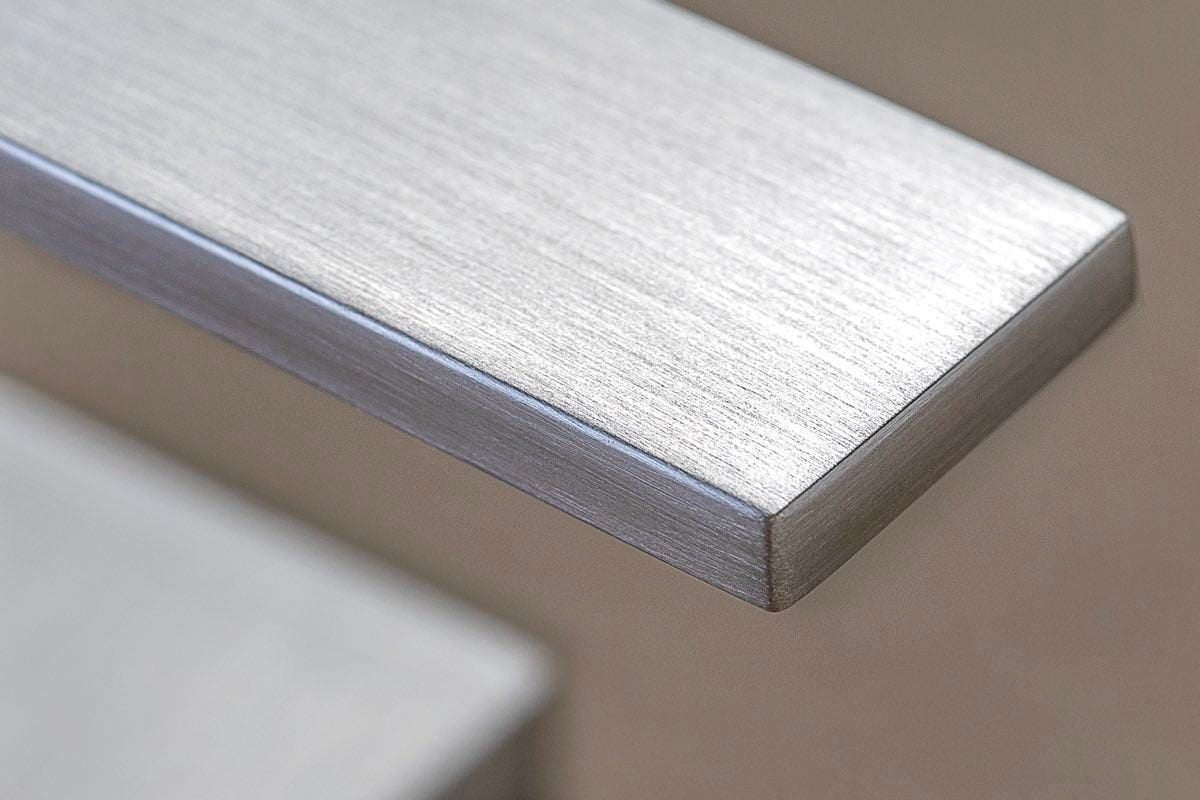 Satin Nickel Finishes
Made by artisan hands in our factory, Satin Nickel's warm, rich hues are both timeless and trendy.
learn more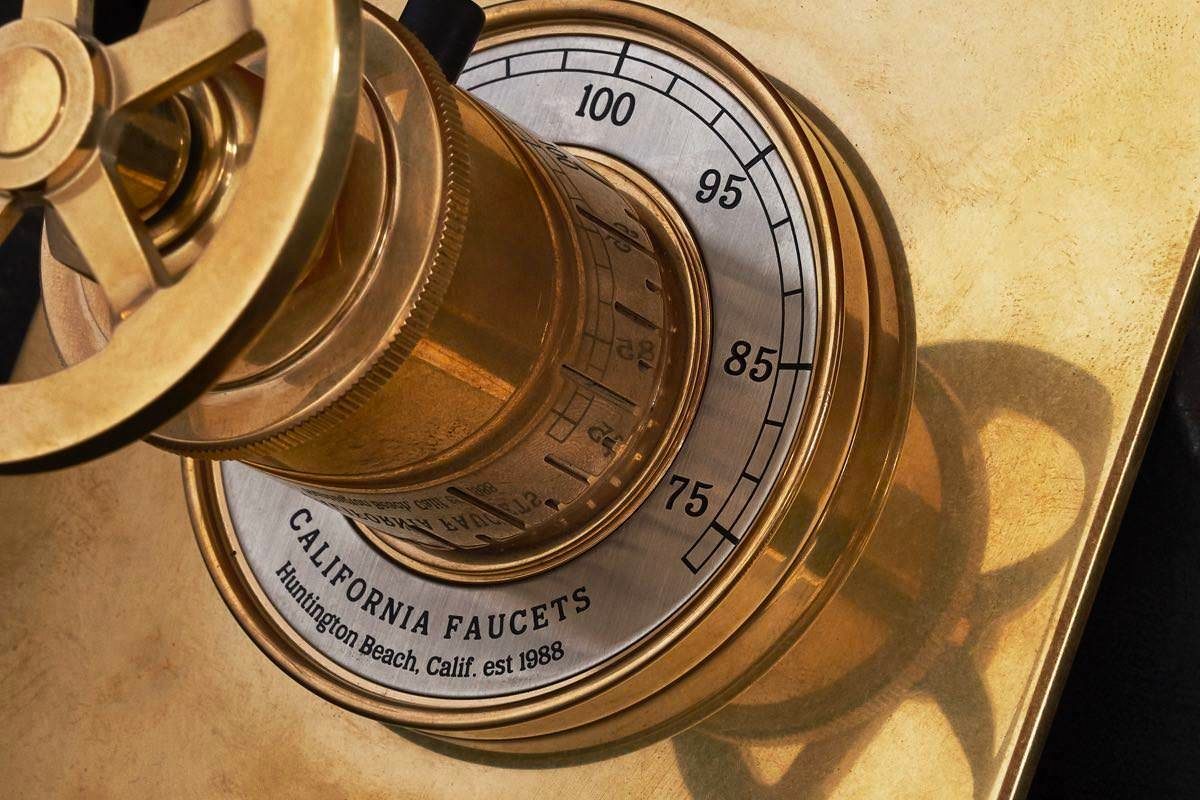 Living Finishes
Each living finish is a unique artistic product; no two fittings look exactly alike. These finishes will age and wear over time, enhancing the rustic, natural look of the metal.
learn more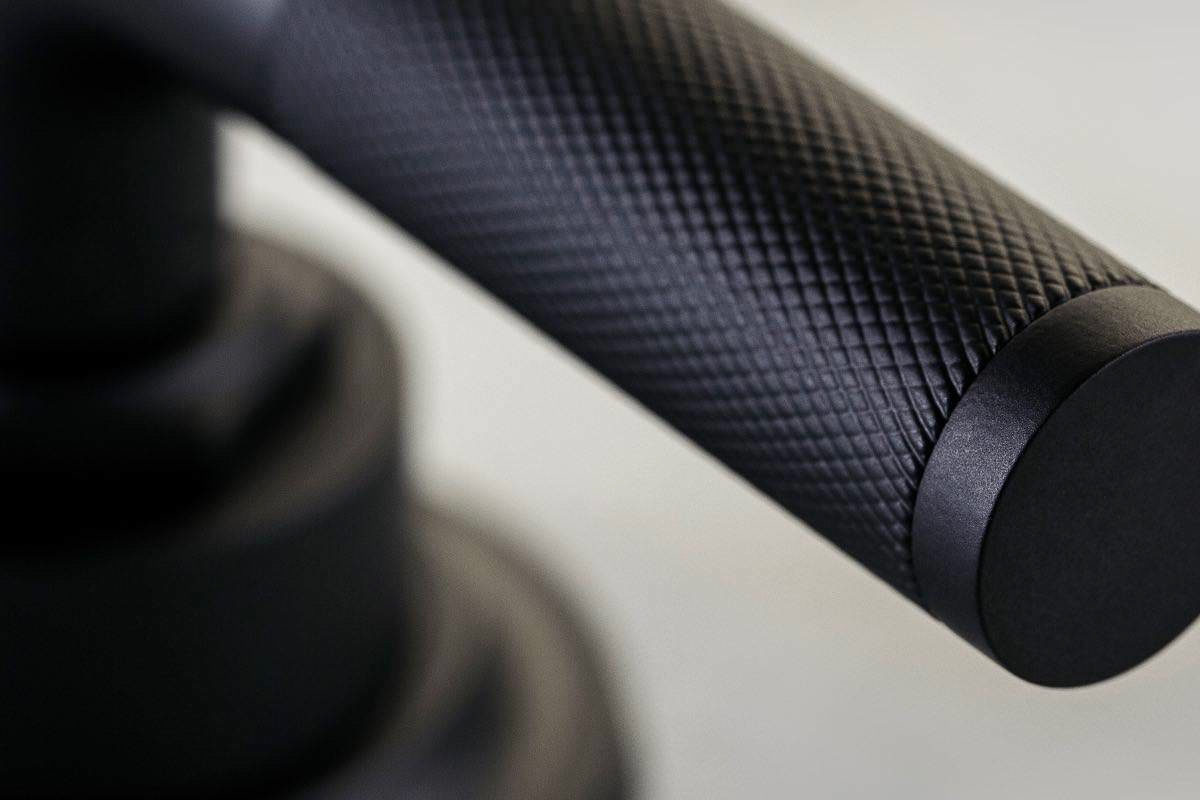 Powdercoat Finishes
Powdercoat finishes provide an extremely durable protective coating while allowing the natural beauty and luster of the color to shine through.
learn more