Bathtub Faucets
Soak in style. From tub spouts to tub fillers, we have the designs to meet your vision.
Popular Finishes
We offer over 25 decorative finishes. Here are just a few…
Matte Black
Burnished Brass
LF
Burnished Nickel
LF
Polished Nickel
PVD
Graphite
PVD
Lifetime Polished Gold
PVD
Lifetime Satin Gold
PVD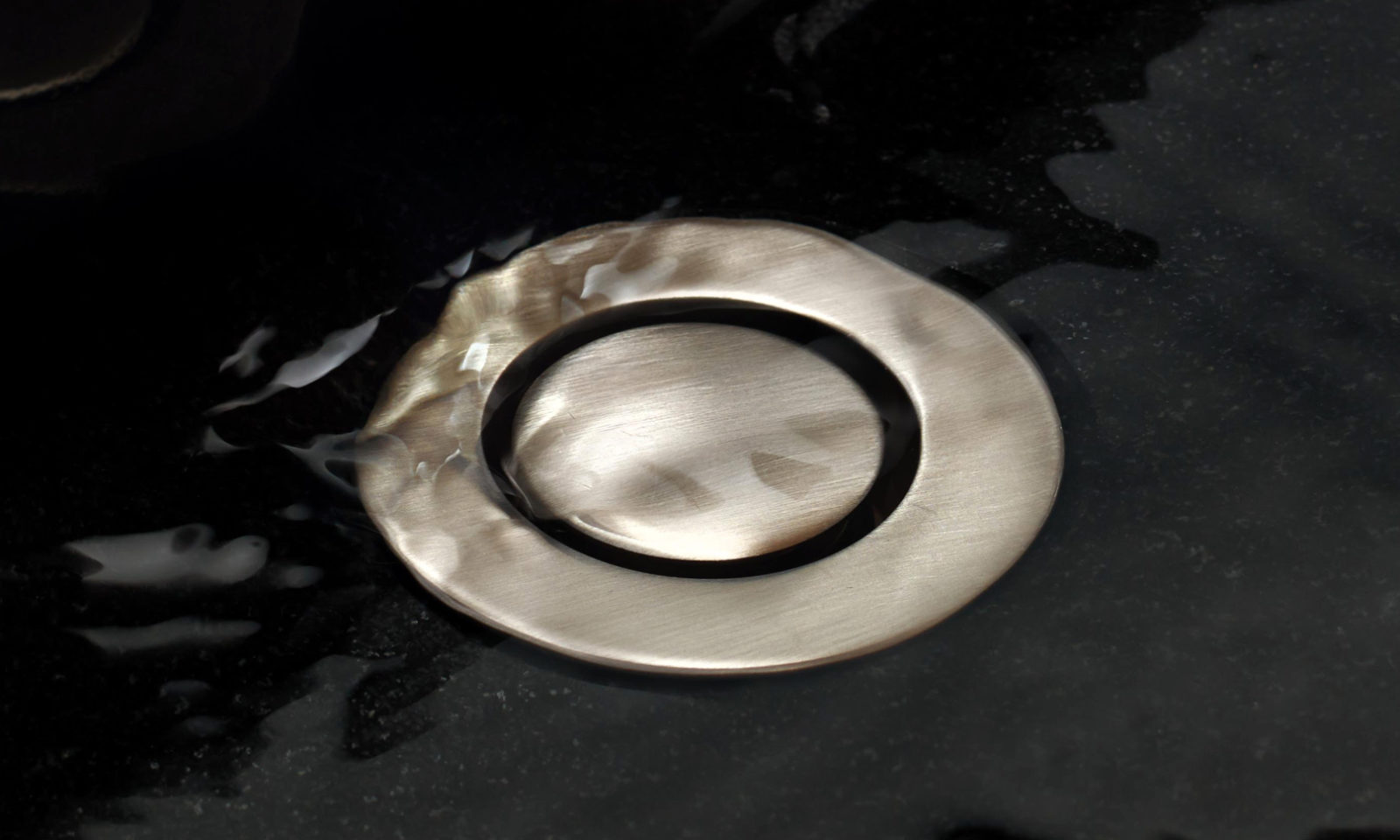 ZeroDrain
Our patented ZeroDrain is the world's first pop-down drain. The new standard in tub drains is easier to install, easier to clean and easier on the eyes.
Learn More