A California Company

Our faucets are made in California from domestic and internationally sourced parts
Proudly working Based in Huntington Beach, California, factory allows us to more nimbly serve our customers and build roots in our community.

When we started California Faucets 30 years ago, we made a commitment to invest in good manufacturing jobs in California. When much of the industry went overseas, we stayed. We employ more American labor per faucet sold than most any other manufacturer in the industry.

The combination of local manufacturing and highly skilled US labor force is among the reasons we confidently stand behind the quality of our work and are able to offer lifetime warranty protections on almost everything we make.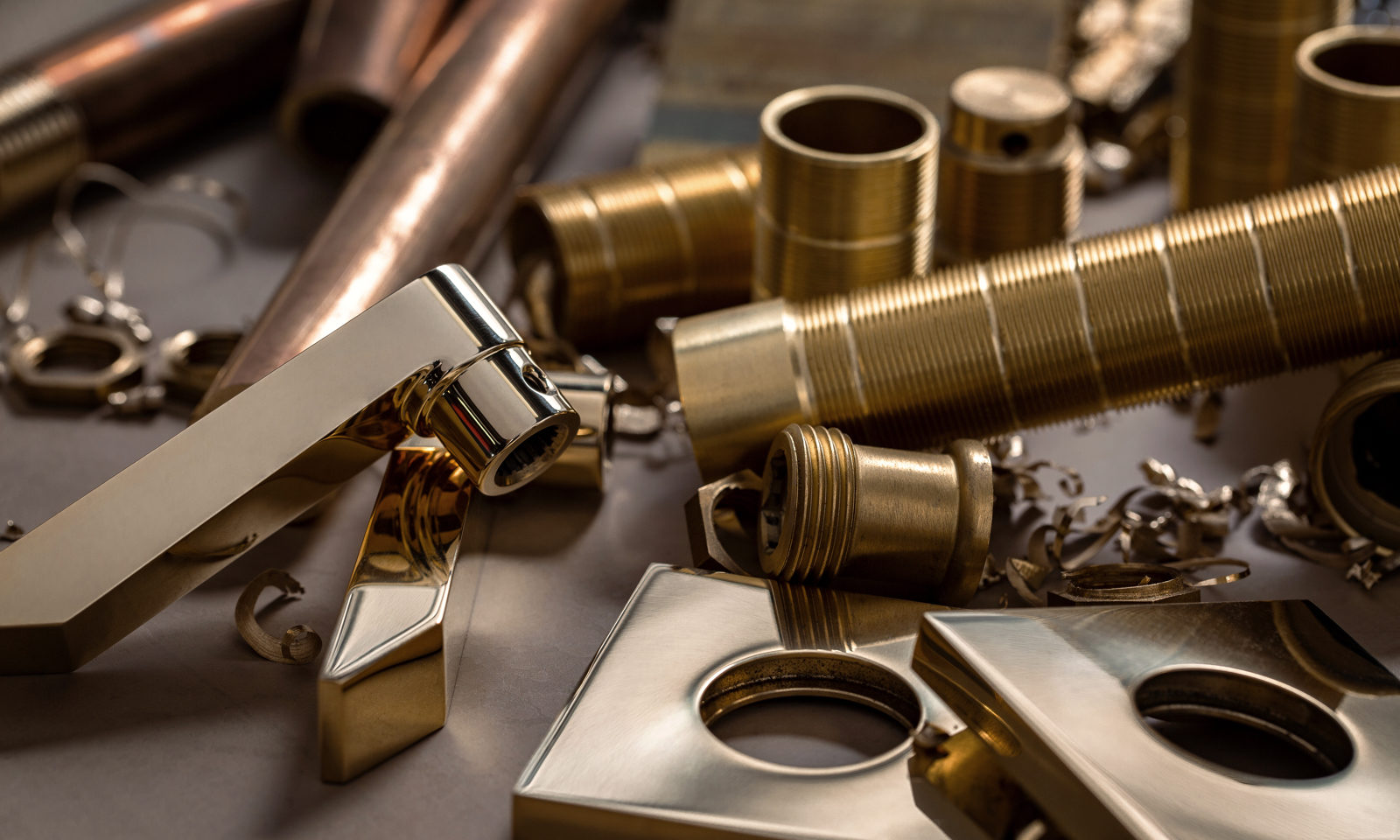 Green Philosophy
We want to do right by the environment. In addition to our commitment to recycling and other "green" practices, we develop innovative products that promote water conservation and sustainable manufacturing.
Learn more