CHAMELEON vs FAUCET
Over 25 Artisan Finishes
Designed, Built and Assembled in Huntington Beach, California
Artisan Hands Not Mass Produced
From Satin Nickel to Burnished Brass, our faucets are finished by hand. No stunt doubles are used in this video: this is one of our artisans at work.
View Finishes
A California Company
Our faucets are made in California from domestic and internationally sourced parts. The combination of local manufacturing and highly skilled US labor force is among the reasons we confidently stand behind the quality of our work and are able to offer lifetime warranty protections on almost everything we make.
Learn More
Discover more products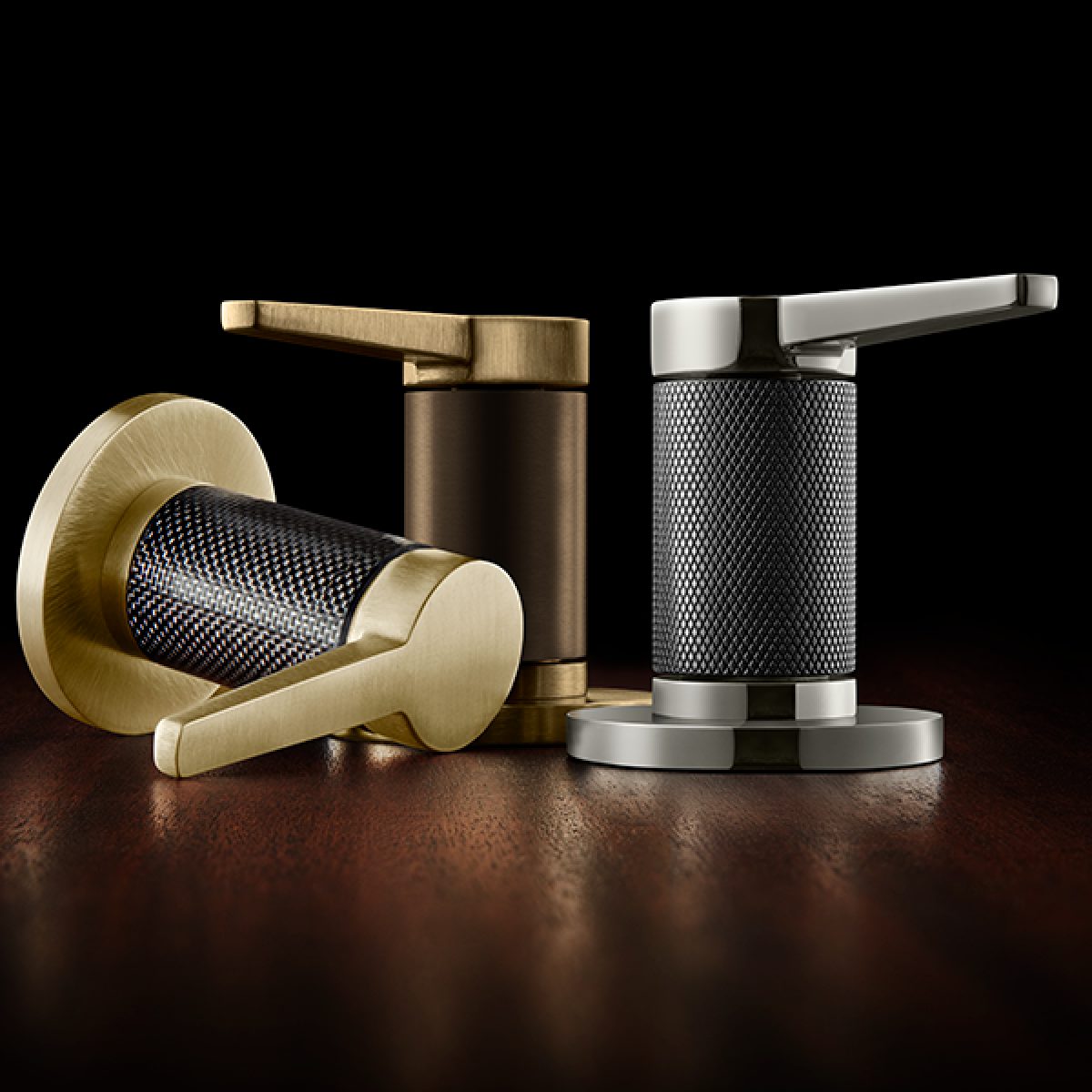 D Street
Three spout styles, two handle options, three choices of custom inserts, over 25 luxury finishes: that's over 500 distinct faucets in one series!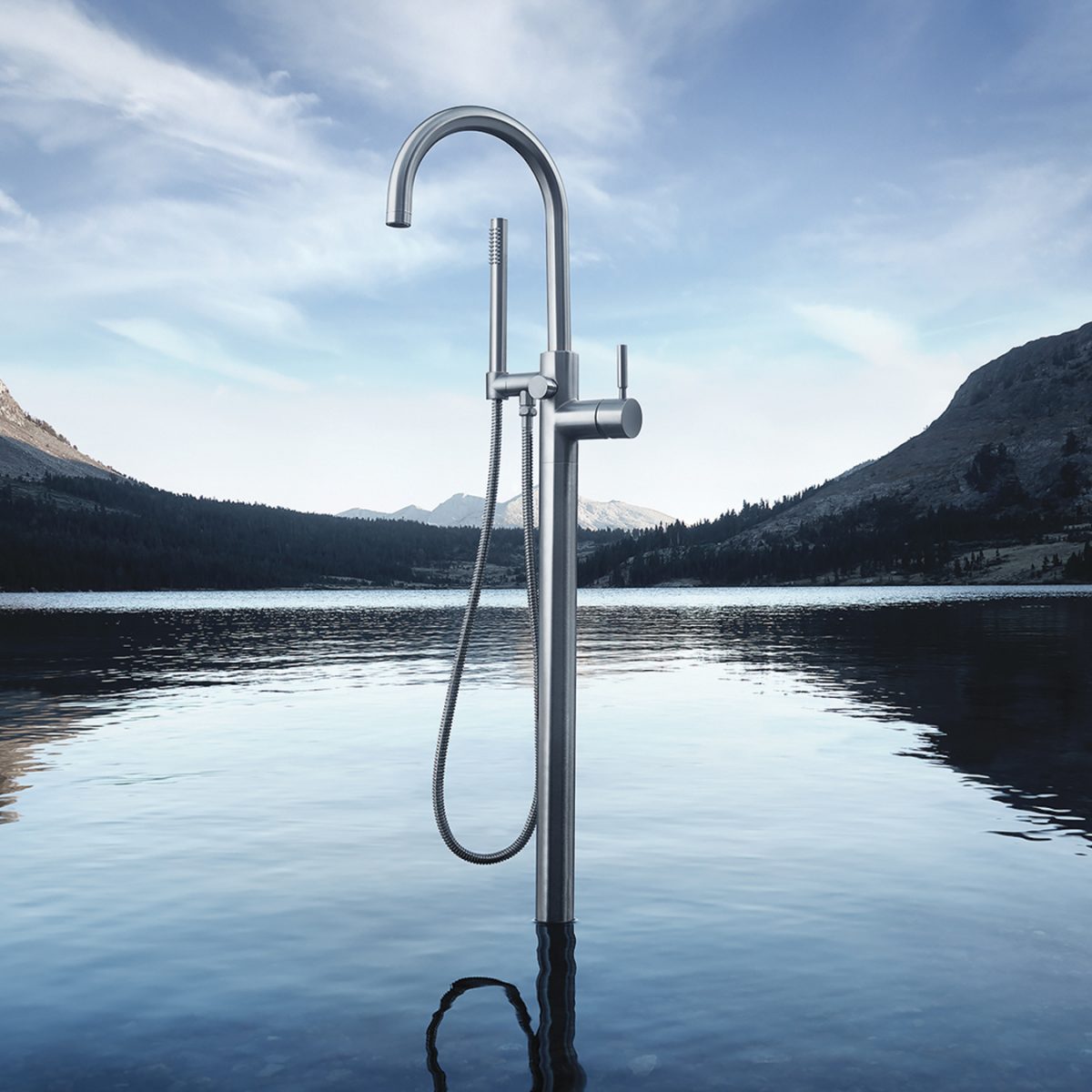 Single Handle Tub Filler
No more waiting for the tub to fill! California Faucet's Single Handle Tub Filler has a high flow rate at a whopping 10 GPM. Experience a deluge of water as your tub quickly fills with steaming hot water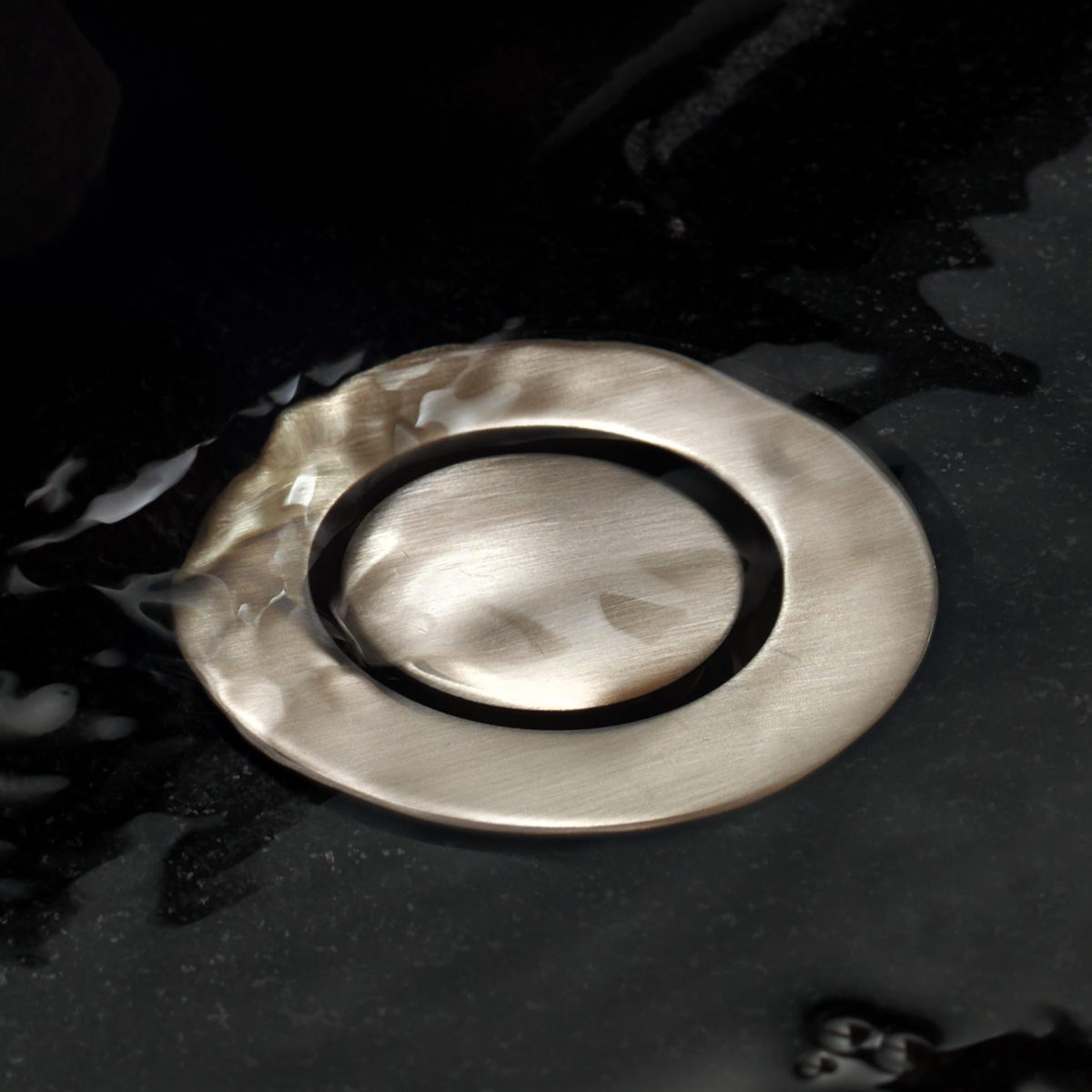 ZeroDrain®
Our patented ZeroDrain is the world's first pop-down drain. This innovative drain is easier to install, easier to clean, and easier on the eyes.