Swivel Hand Shower Bracket

No more droopy hand showers
The innovative spring-recoil locking mechanism ensures your hand shower stays in place exactly where you need it
Innovation
Positive-lock swivel mechanism
Pull out the bracket and adjust it to one of three locking positions to set your shower head in place. Unlike traditional shower head brackets that sit on a ball joint or fixed point, our swivel hand shower bracket offers the best of both worlds—the sturdiness of fixed point with the ability to adjust the hand shower's position.
View Swivel Hand Shower Bracket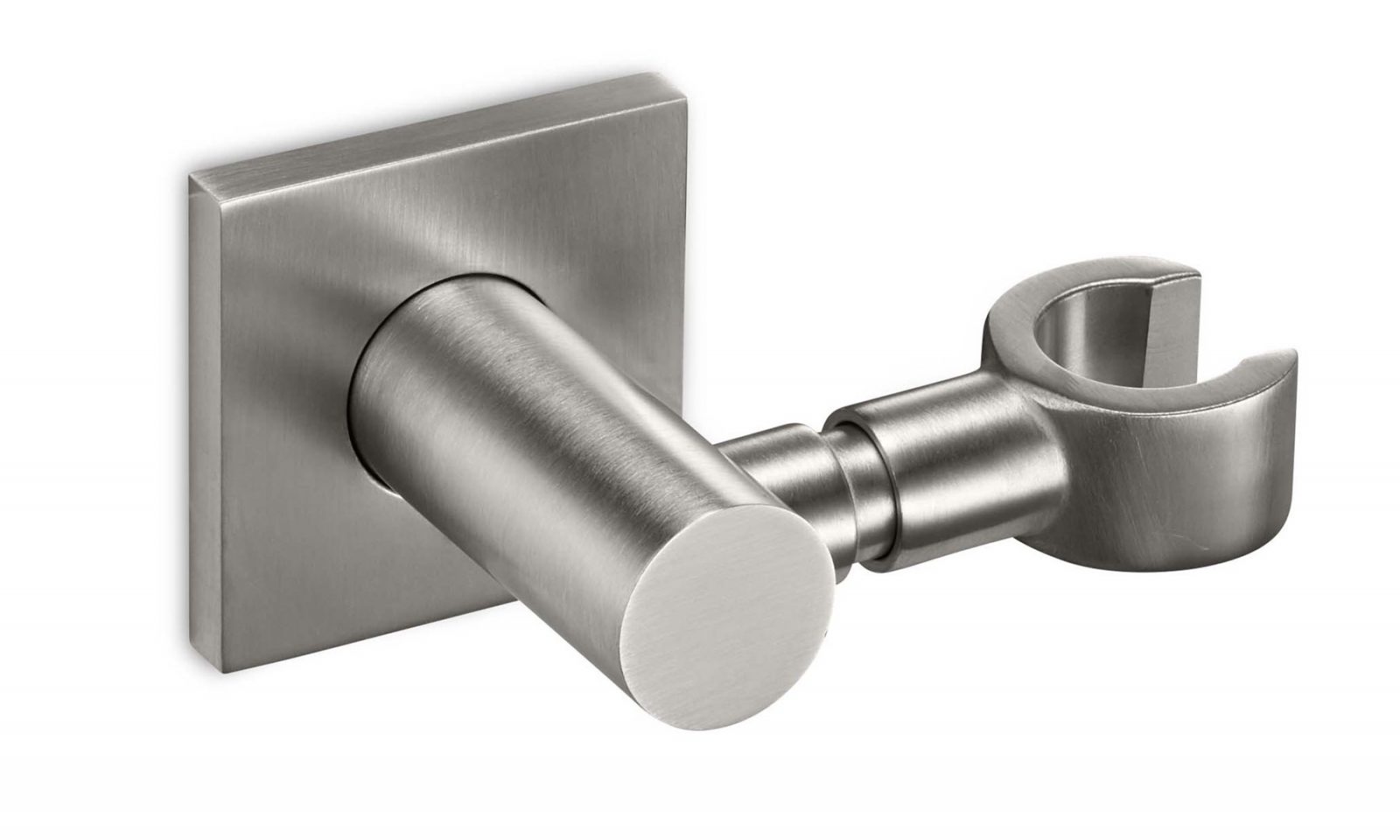 Features
About our swivel hand shower bracket
Positive-lock swivel holder has three locking positions

Holder works with most conical hand shower hoses of any brand
Includes all mounting hardware
Available in all over 25 finishes and 6 different styles including traditional, contemporary, industrial, and steampunk
View Swivel Hand Shower Bracket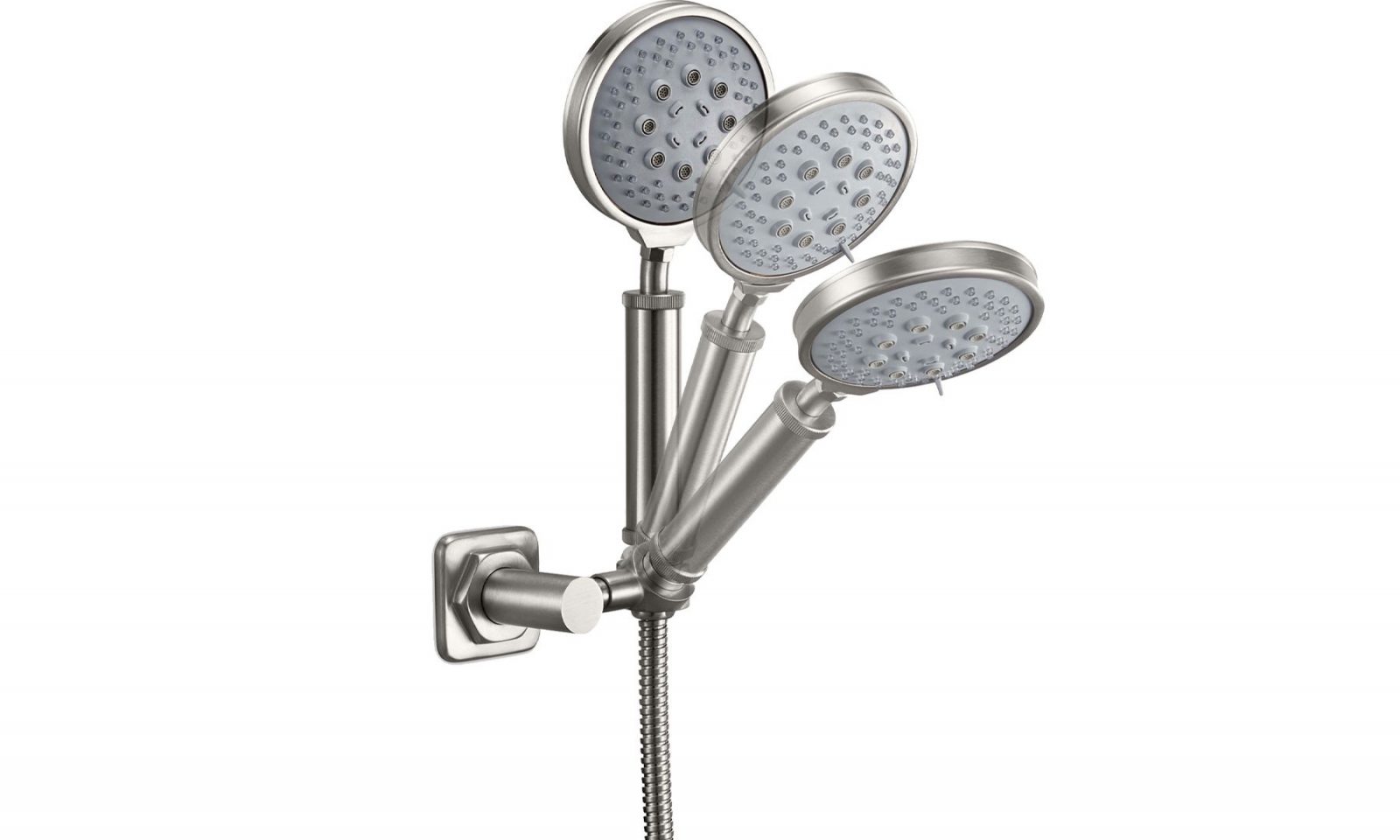 Style
Perfect with our all new all brass hand showers
Our swivel hand shower bracket matches perfectly with our all brass multi-function hand showers. The locking swivels enable users to securely position the hand shower angle "just right" for the most comfortable, personalized shower experience. Plus all over 25 finishes are available for both our hand shower bracket and hand shower to create your custom shower.
View Swivel Hand Shower Bracket