Contemporary
Industrial
Traditional
Transitional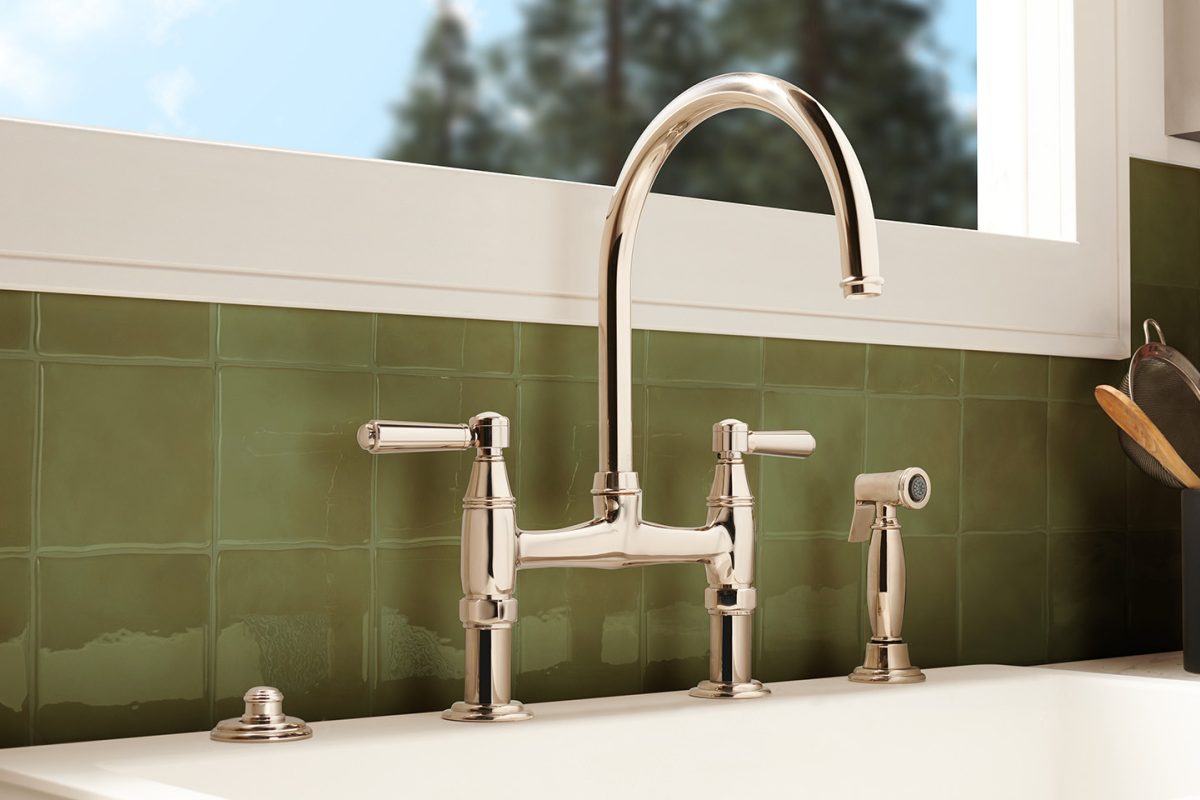 New Products - Fall 2023
A full line of Kitchen Bridge Faucets and accessories; Combination Slide Bar/Grab Bars; and Combo Supply Elbow with Fixed Handshower Brackets.
California Faucets Innovations
From our hands to your home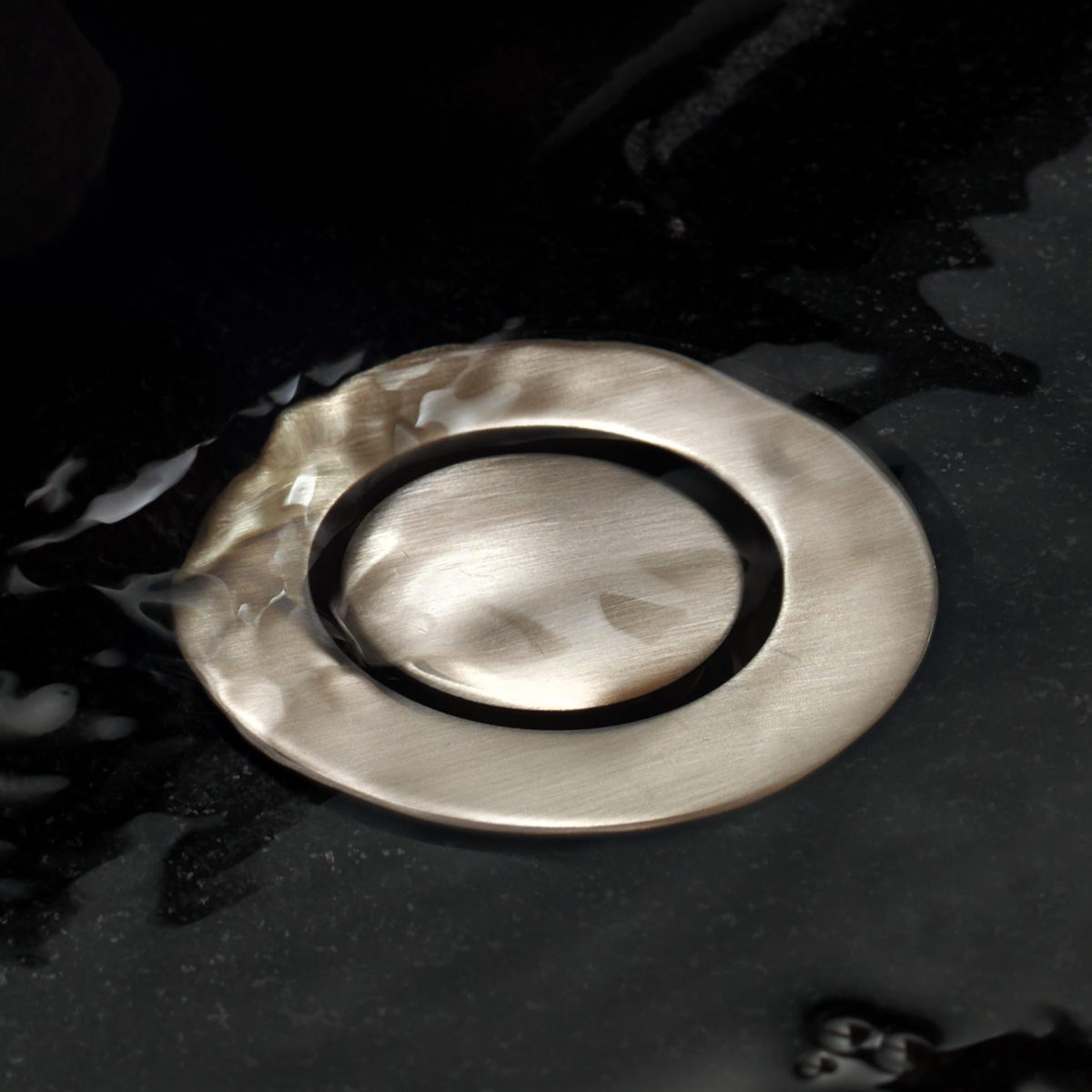 ZeroDrain™
Our patented ZeroDrain is the world's first pop-down drain. This innovative drain is easier to install, easier to clean, and easier on the eyes.
Pop-Down Drains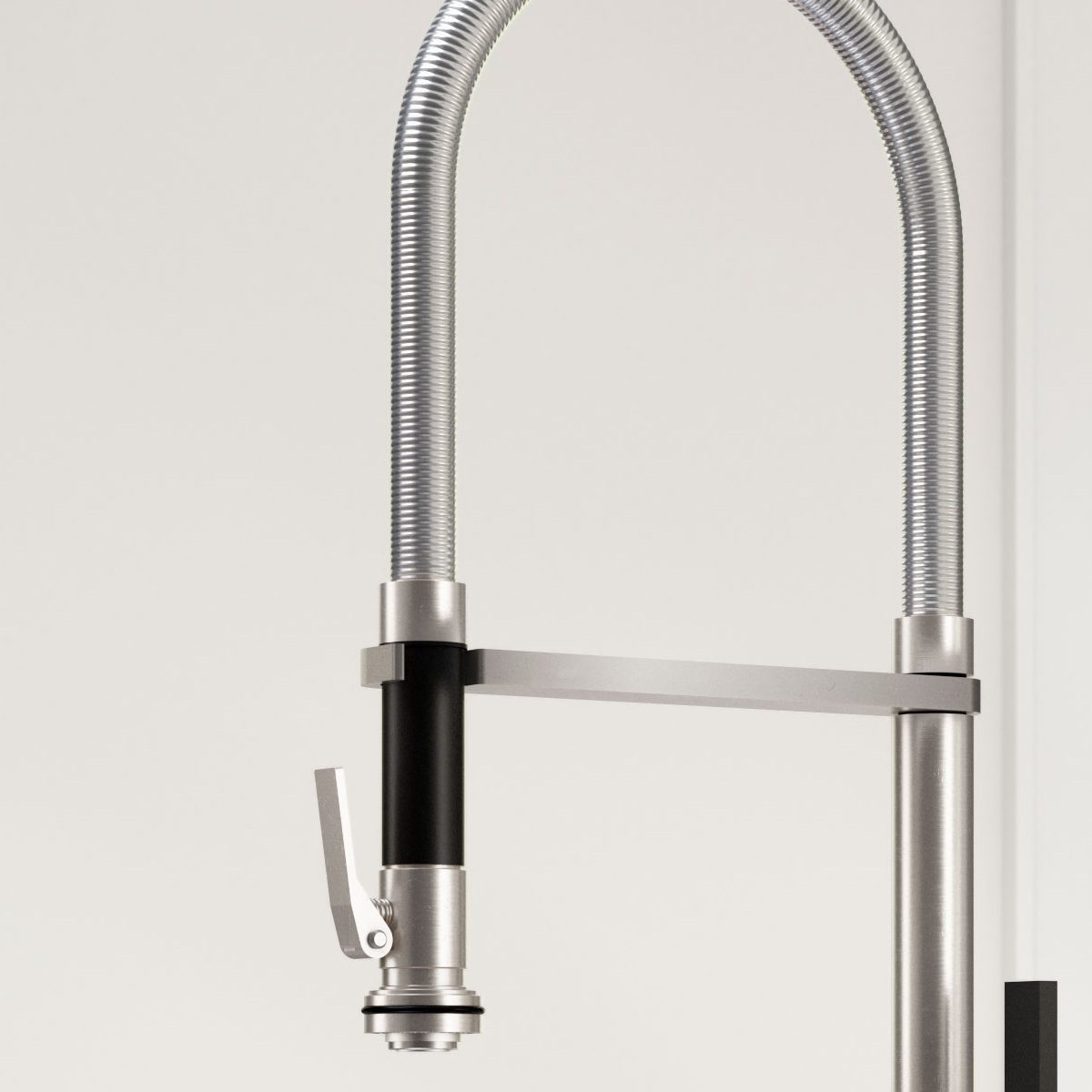 Kitchen Squeeze Handle
Operate the pull down kitchen faucet spout with one hand to generate a powerful spray. Release the handle for a smooth aerated flow.
Squeeze Handles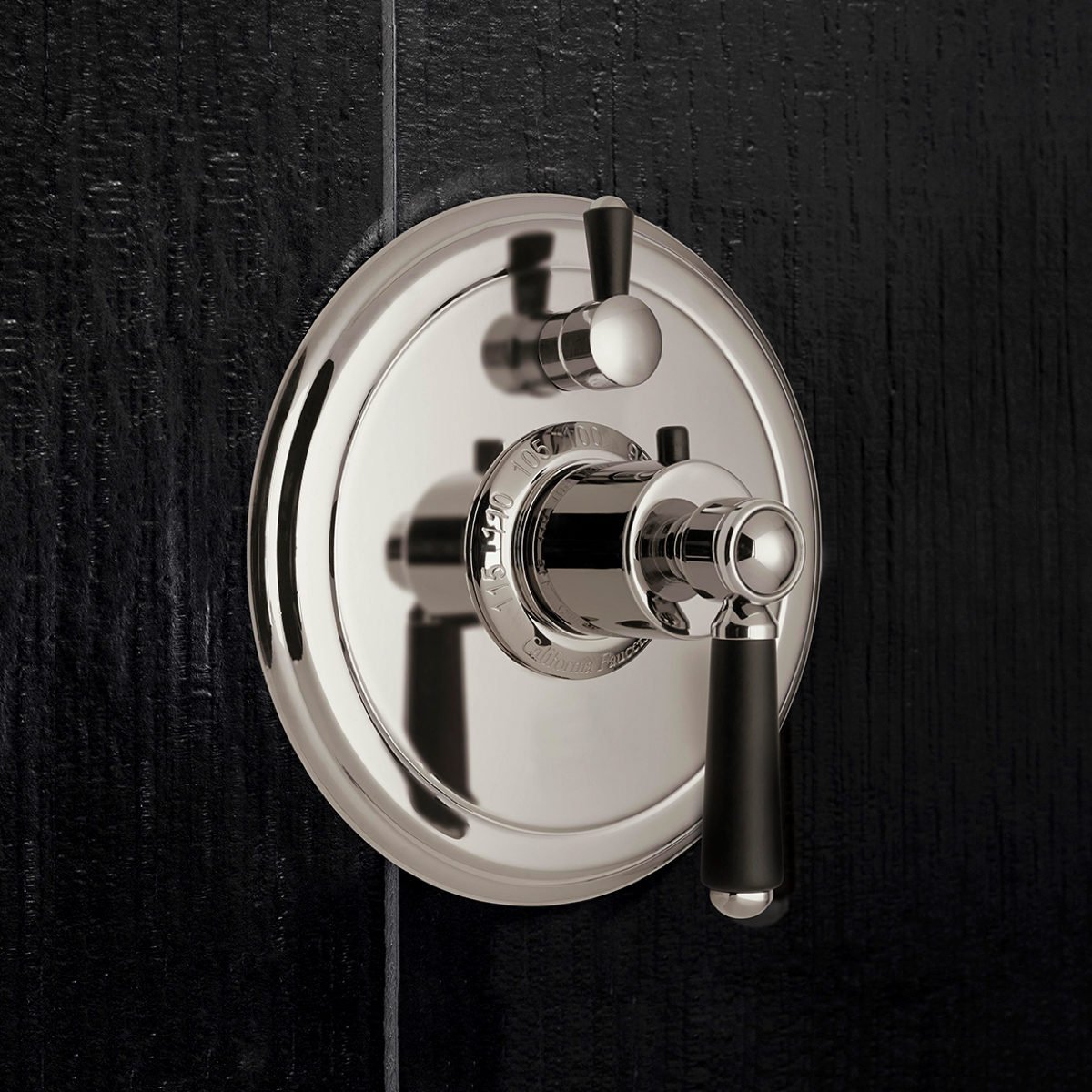 StyleTherm®
Our luxury thermostatic shower system's advanced technology allows you to set a predetermined temperature and precisely maintain it.
Thermostatic Systems
From Our Hands to Your Home®
At California Faucets, our goal is to give you exactly what you want. Unlike other companies, we give you the option to order our faucets as you see them on our website, or custom design your own. We proudly handcraft our faucets one-at-a-time, in our factory in Huntington Beach, California.
See how we build to order in our "2-Minute Custom Faucet" video.
Faucet Finishes
Over 25 Artisan Finishes from Our Hands to Yours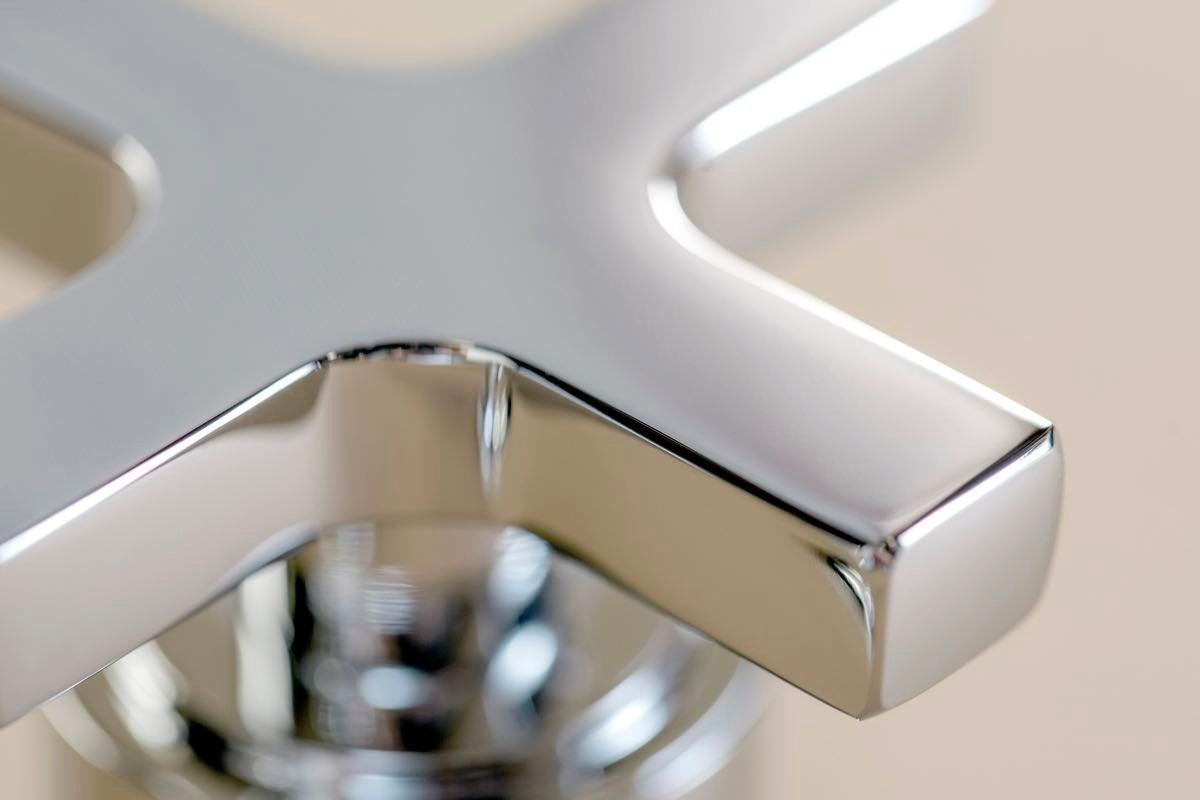 Chrome Finishes
Durable Polished Chrome is one of the most popular finishes for any design. Its shiny, reflective surface is a classic look, sure to make a statement in any bathroom or kitchen. Choose Satin Nickel for a rich, yet subtle appearance.
Chrome Finishes
PVD Finishes
We are the world's leader in Physical Vapor Deposition finishing, a state-of-the-art process that molecularly bonds the finish to the faucet creating the most durable finish available today. Comes with a lifetime warranty against tarnishing.
PVD Finishes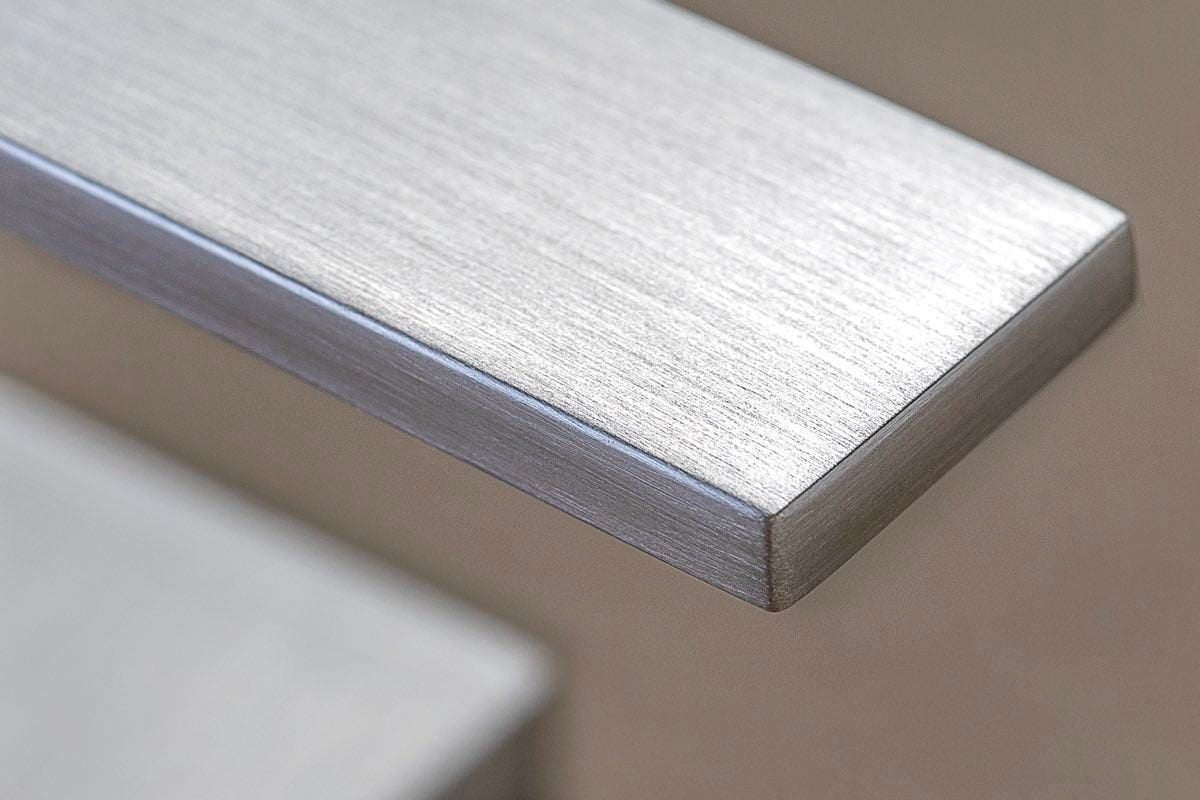 Satin Nickel Finishes
Made by artisan hands in our factory, Satin Nickel's warm, rich hues are both timeless and trendy.
Satin Finishes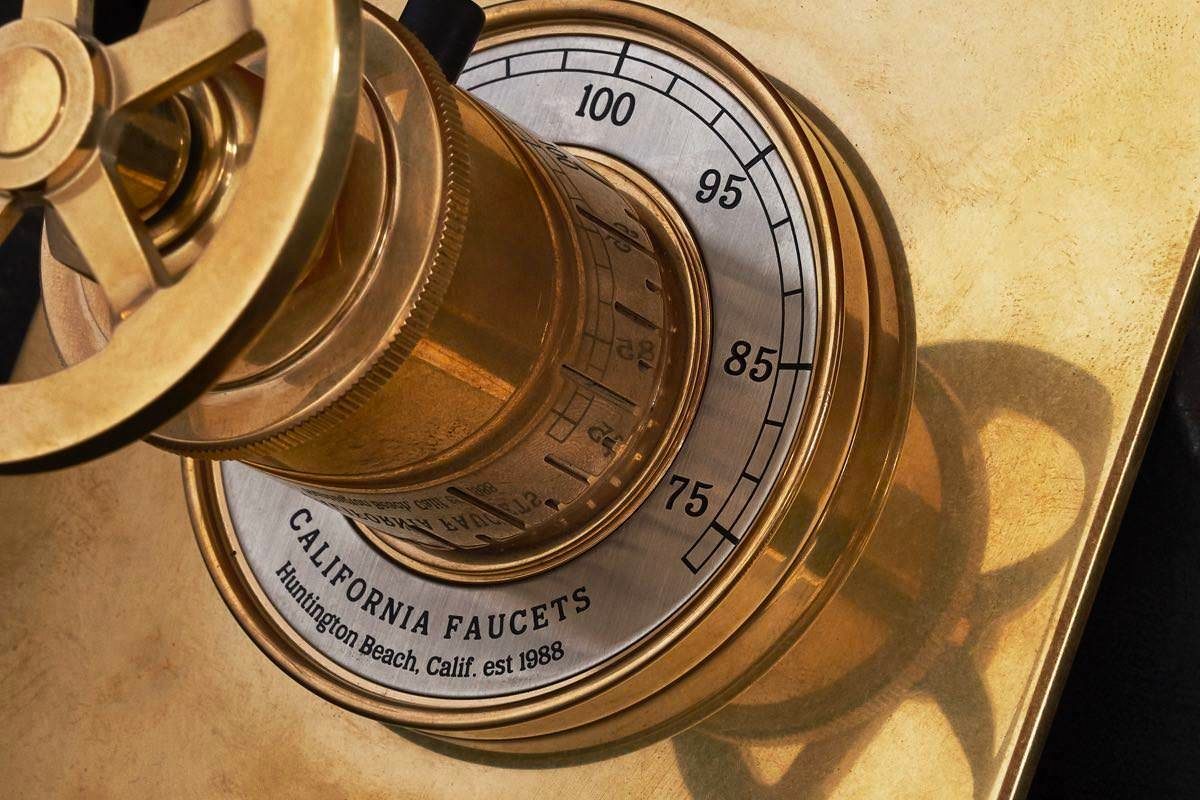 Living Finishes
Each living finish is unique with no two looking exactly alike. Living finishes age and patina over time, enhancing the character of your faucet.
Living Finishes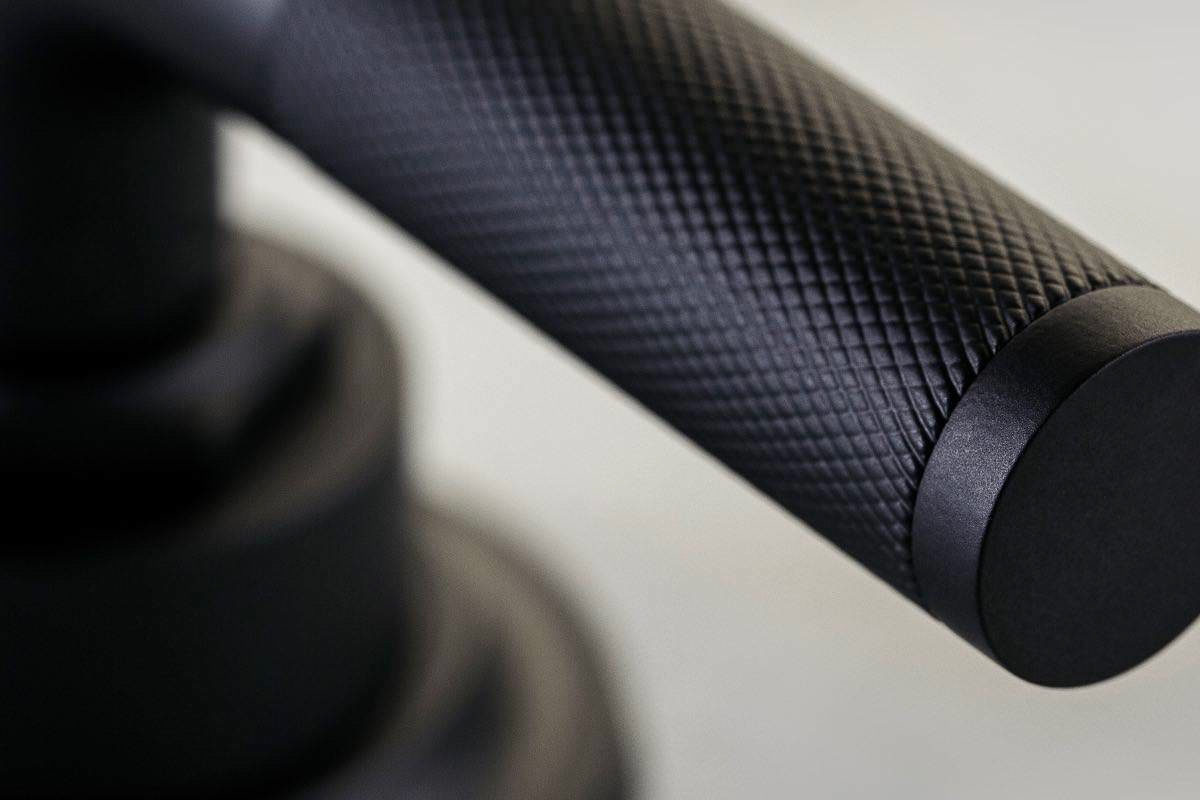 Powder Coat Finishes
Powder coat finishes provide an extremely durable protective coating while allowing the natural beauty and luster of the faucet color to shine.
Powder Coat Finishes