Living Finishes
Living finishes age and patina over time to add a vintage look to your fitting
Polished Brass Uncoated
LF
Burnished Brass
LF
Burnished Nickel
LF
Oil Rubbed Bronze
LF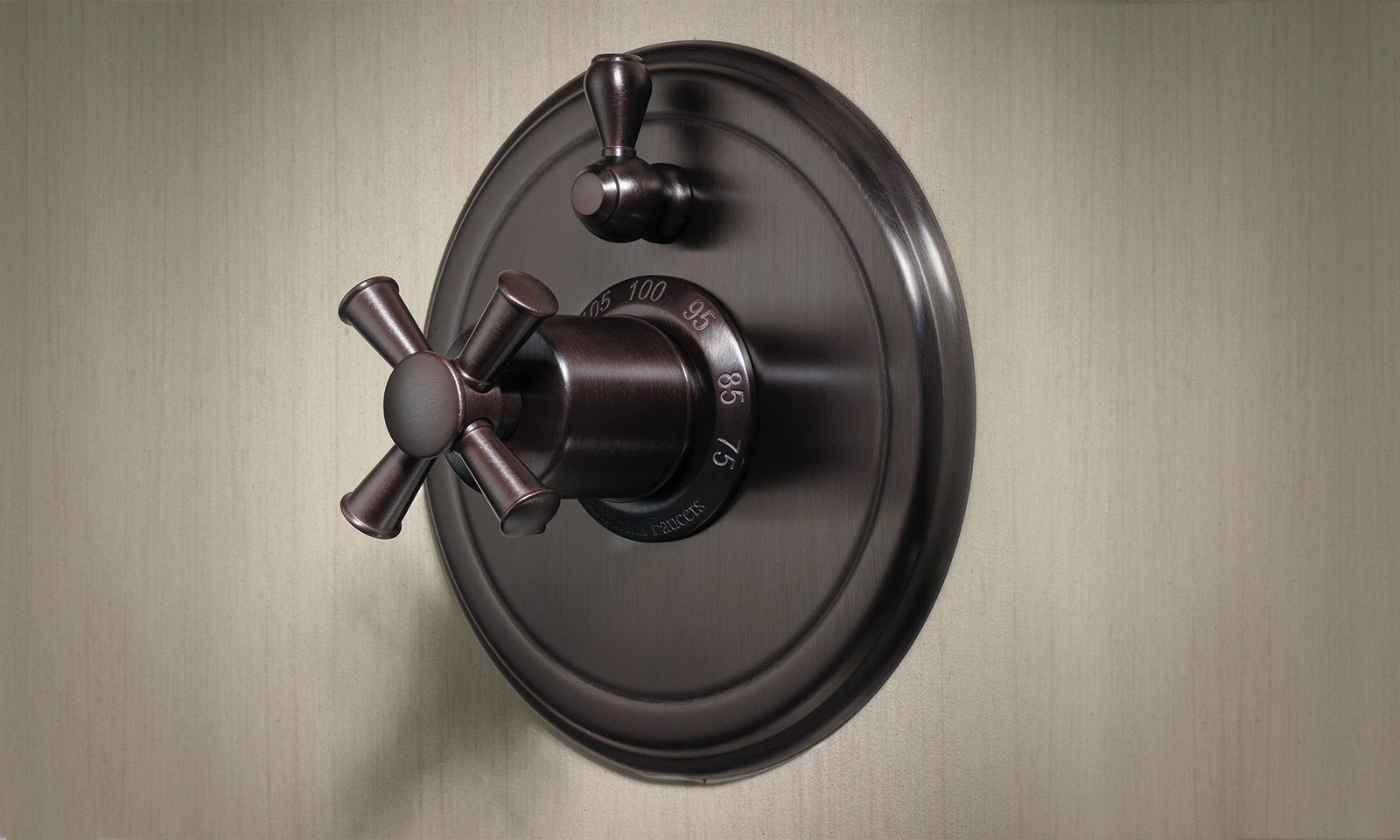 What is a Living Finish?
Living Finishes are unique artistic products; no two fittings look exactly alike. These finishes will age and wear over time, enhancing the rustic, natural look of the metal. Essentially, the finish is what nature would do to the surface over a long period of time, and is affected not only by time, but also by touch, climate, environment, cleaning, usage, etc. The surface will tend to darken and patina in areas that are infrequently touched, while the areas that are touched frequently may lighten or exhibit highlights.
How is a Living Finish made?
Whether polished, brushed, dipped, or burnished, our living finishes are made by skilled hands using traditional proprietary artisan methods.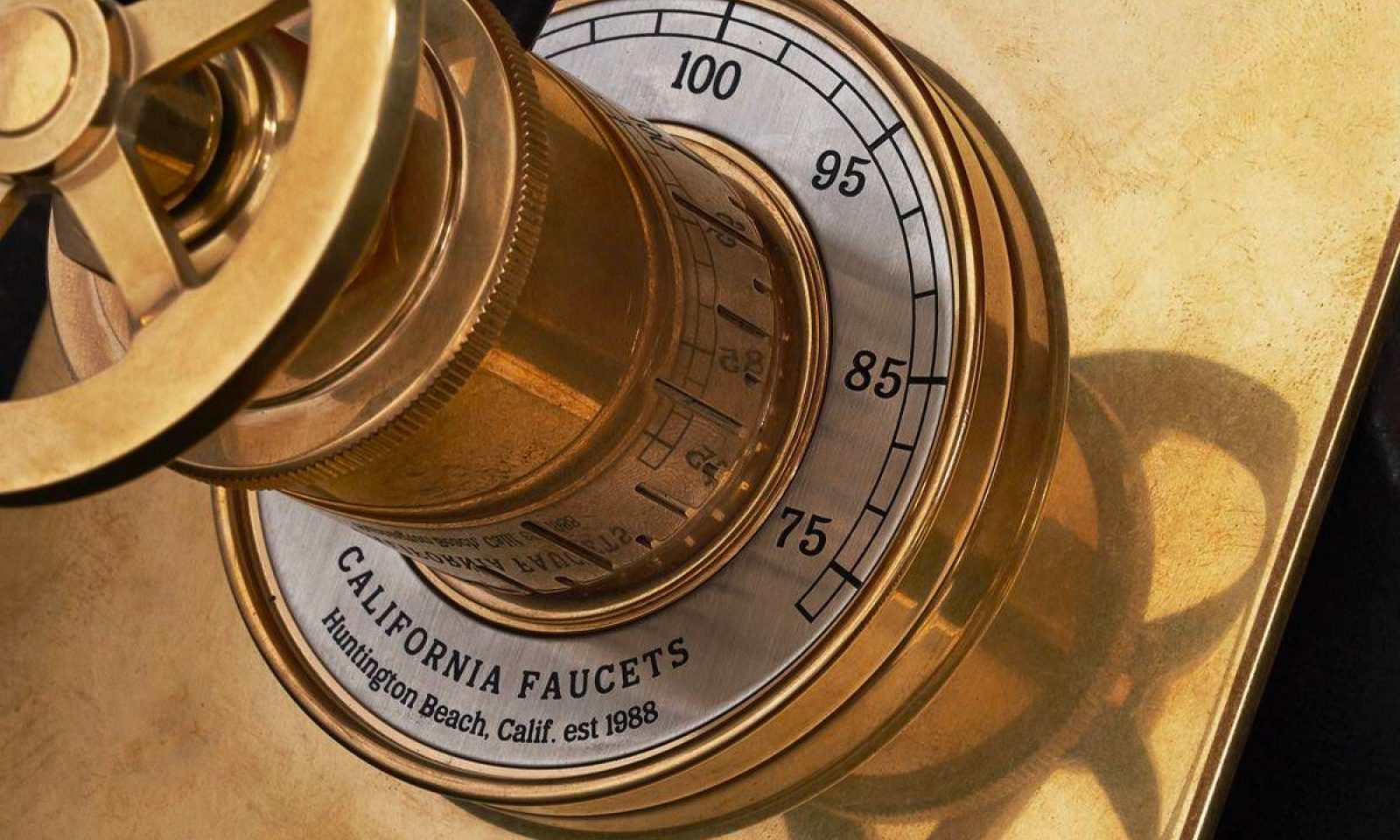 Living Finish Care
Because Living Finishes are by nature more delicate than other finishes, the only recommended care is to keep the surface dry after each use and occasionally apply a high-quality wax such as Renaissance Wax (available from your authorized California Faucets dealer or online). Apply wax sparingly and gently buff with a soft clean cloth to remove surface spots and add a protective layer to the surface. No other cleaning is necessary or recommended. Never use abrasive cloths/pads, cleaners, bleach, vinegar or solvents as these will irreversibly damage Living Finishes.
Learn more