PVD Finishes
With 13 durable PVD finishes, we're confident there's a color to compliment any decor.
Polished Brass
PVD
Polished Nickel
PVD
Ultra Stainless Steel
PVD
Black Nickel
PVD
Carbon
PVD
Graphite
PVD
Lifetime Polished Gold
PVD
Lifetime Satin Gold
PVD
Satin Brass
PVD
Satin Chrome
PVD
Satin Bronze
PVD
French Gold
PVD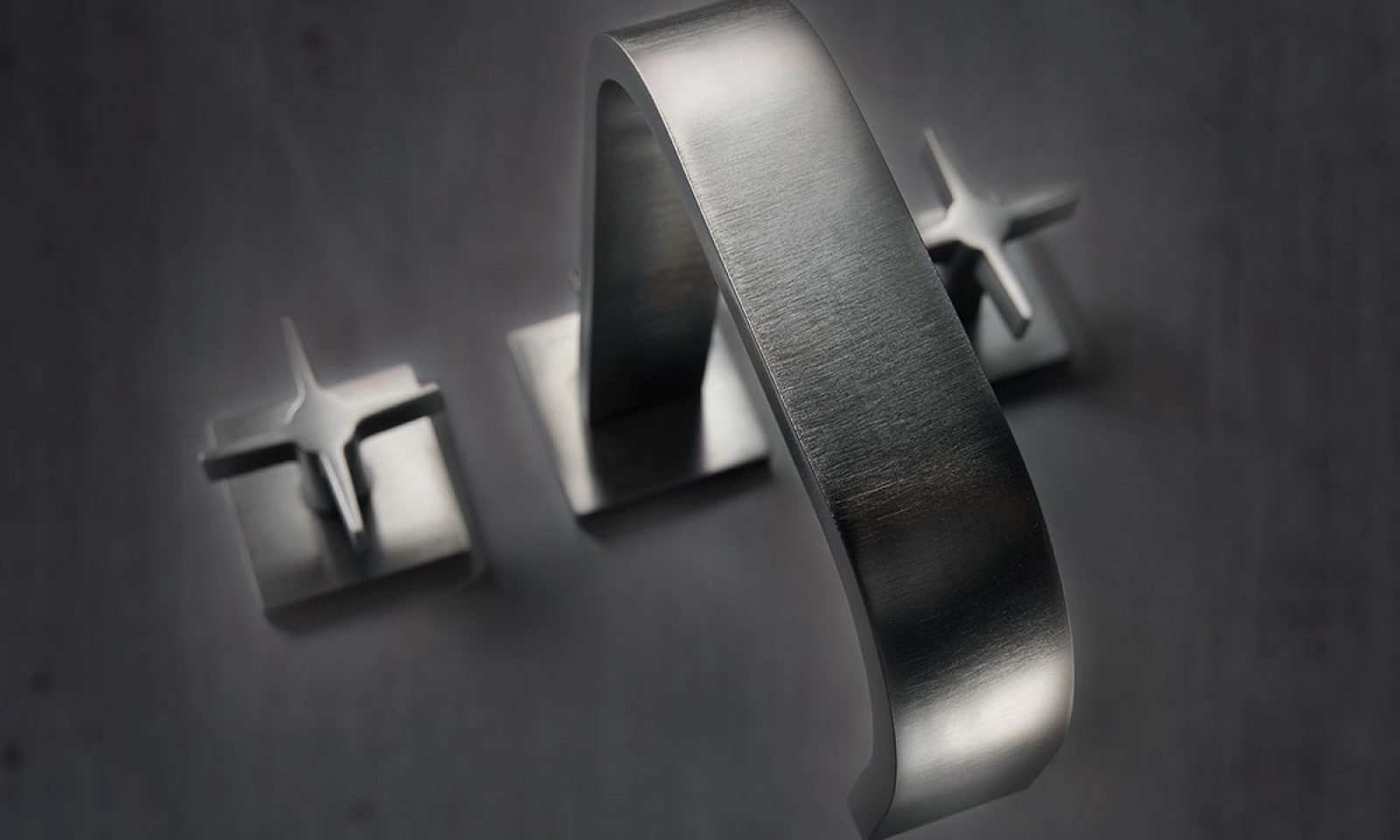 What does PVD stand for?
PVD stands for Physical Vapor Deposition. This state-of-the-art process creates a molecular bond to the faucet resulting in the most durable finish available today. Products with PVD finish will not corrode, discolor, or tarnish.
How is a PVD finish made?
Chrome-plated parts are meticulously cleaned, then loaded into a vacuum chamber. Once in the chamber, the parts are cleaned on a molecular level using gas ions before an electrical arc is deployed that evaporates metal from a solid target (hence the term "physical vapor deposition"). The vapor molecularly bonds the chrome-plated parts (your future fittings) to form a thin highly adhered metallic layer. During the metal deposition cycle, gases are introduced to react with the metallic layer. This final cycle produces one of our twelve PVD finished colors. The final deposited layer is extremely durable, highly brilliant, and guaranteed for life against tarnishing.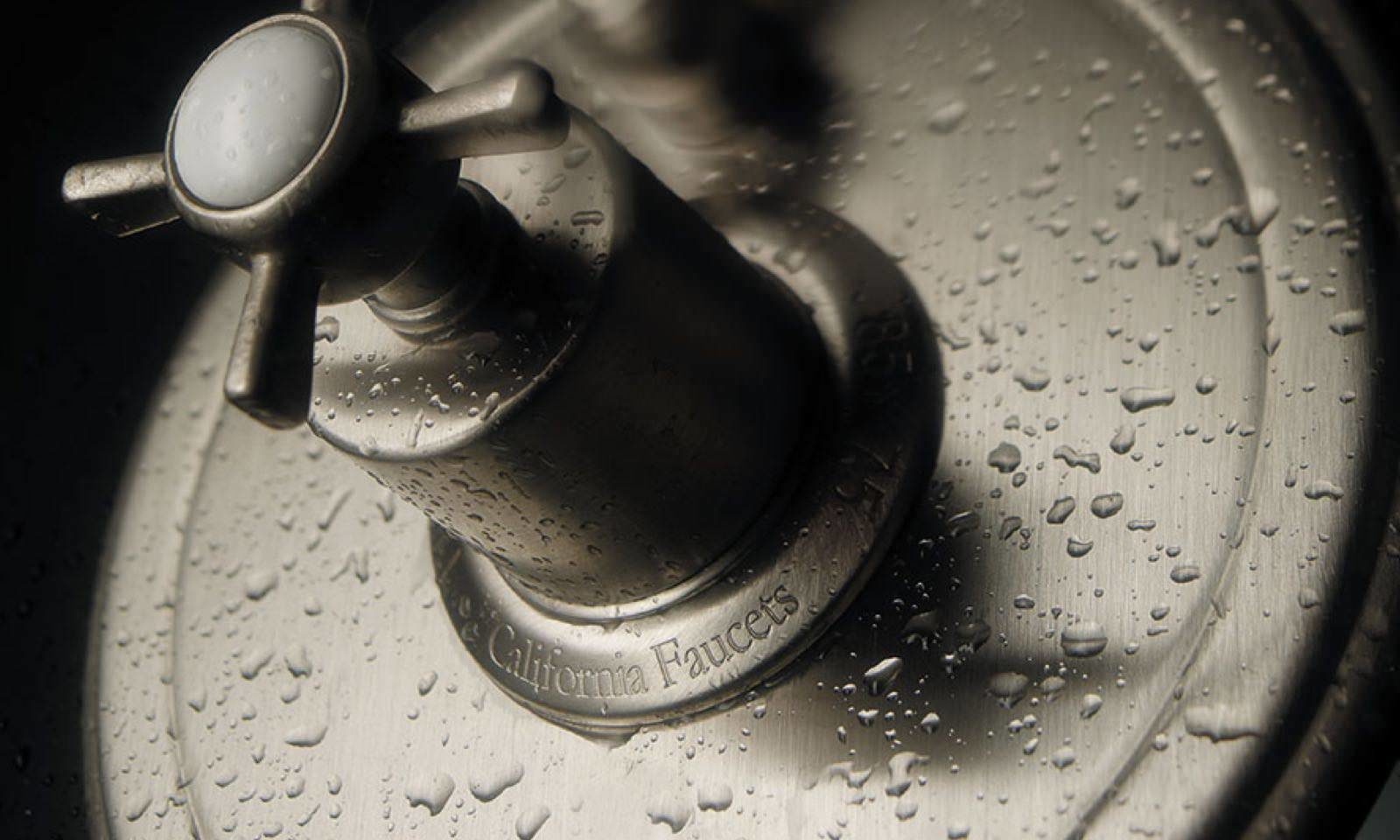 PVD finish care
Wipe dry after each use with a soft dry cloth to prevent water-spotting and mineral build-up. We also recommend cleaning regularly with a polish such as Faucet Brite*, which contains both gentle cleansers and a fine wax coating. Alternatively, clean with mild soap and water, then apply a quality car wax or floor paste wax.
Although our PVD finishes are resistant to over 100 cleaning products, we recommend avoiding all products designed to remove tarnish or rust and contain hydrochloric (bleach), hydrofluoric, or phosphoric acid or caustic agents.
Learn more