California Faucets Leads Industry in Fast Delivery of Build-to-Order Fittings Through One-of-a-Kind Software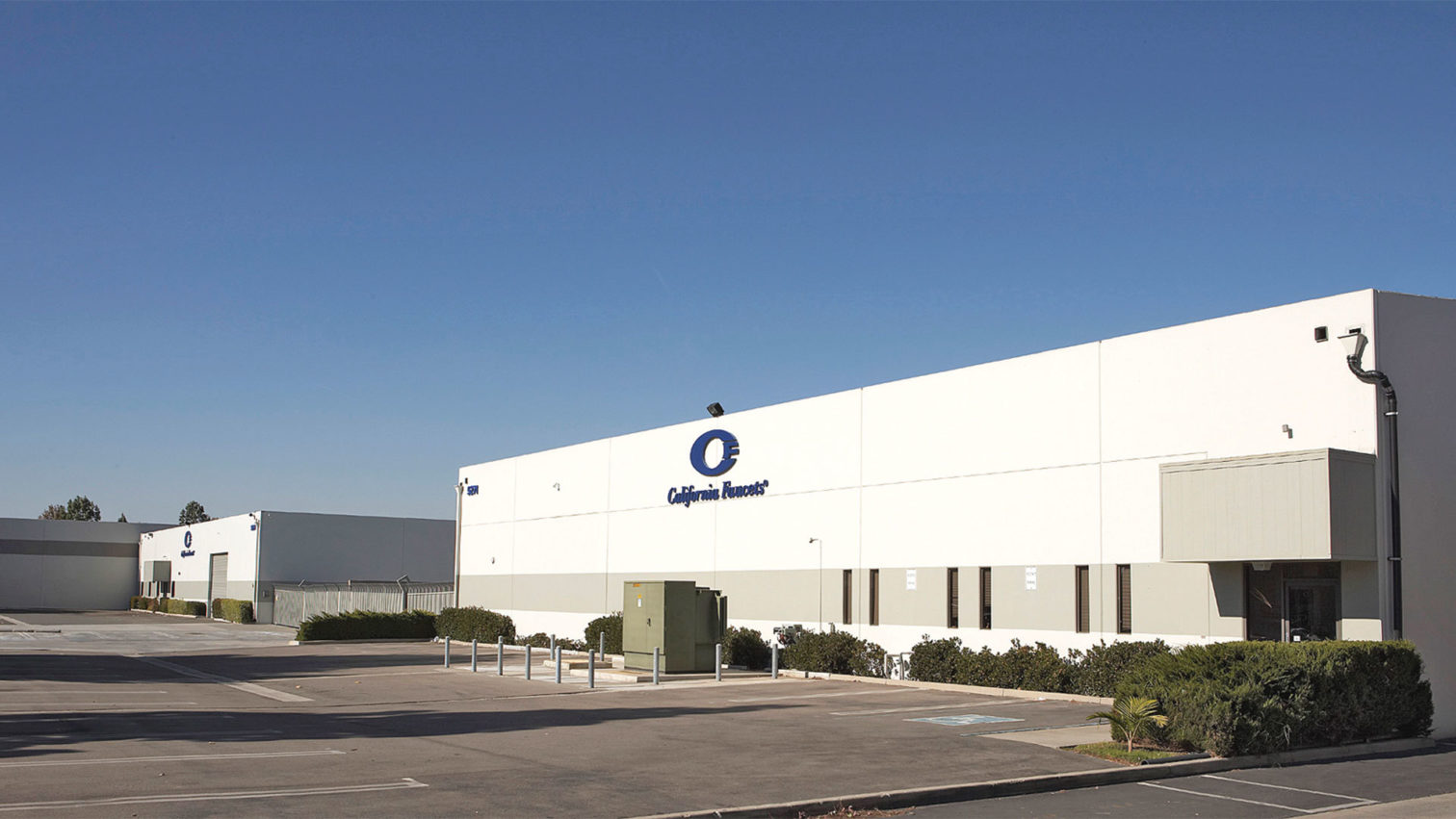 At same time, the custom faucet manufacturer stays true to old-fashioned service roots
(Huntington Beach, CA, March 9, 2007)—California Faucets has jetted ahead of the industry with the help of its recently rolled out manufacturing software. Developed exclusively for California Faucets, the one-of-a-kind proprietary software enables the company to quickly deliver build-to-order product. This quick delivery ability stands in marked contrast in an industry where build-to-order often means wait-to-receive.
Unlike other companies, California Faucets allows you to design your own faucet by mixing and matching components (i.e. any handle with any spout in any finish). With 28 styles and more than 30 decorative finishes, this translates to literally millions of design options. The result? With the new software, the company can effortlessly build and deliver truly unique product in record time.
The software system employs the very latest in technology for managing inventory, plating, build-to-order assembly, and shipping faster than ever. "This program enables us to seamlessly deliver our unique, hand-crafted fittings faster than many companies deliver mass produced items," says Jeff Silverstein, president of California Faucets. "Given the typical delivery lag time of build-to-order product, this level of service and selection is remarkable," he adds.
But cutting-edge-technology does not mean California Faucets has abandoned its customer service roots. Customers who call California Faucets still talk to a live person. "We still believe in answering the phone," notes Silverstein. "There's nothing worse than navigating tiers of automated menu or going directly to voice mail when you need an immediate answer. Our state-of-the-art technology allows our customer service people do what they do best--take care of the customer with accurate, real-time information."
California Faucets has been providing its customers with the very best customer service and delivery of the finest, most flexible decorative fittings in its industry niche since 1988. The complete line of California Faucets Custom Faucetry™, tub and shower sets, trim, and bathroom accessories are sold at prominent decorative hardware and plumbing showrooms and at select kitchen and bath dealers nationwide.
###